Chart Industries
Motion Graphic Video
Chart Industries came to us looking for a way to bridge the gap between their services and customers – they needed a new option for explaining a process simply and effectively. TRINDGROUP worked with Chart to create a motion graphic video to simply explain a liquid oxygen system to their target audiences.
Launch Website
Client

Chart Industries

Industry

Liquefied Natural Gas & Industrial Gas Systems

Services

Public Relations, Marketing, Creative Design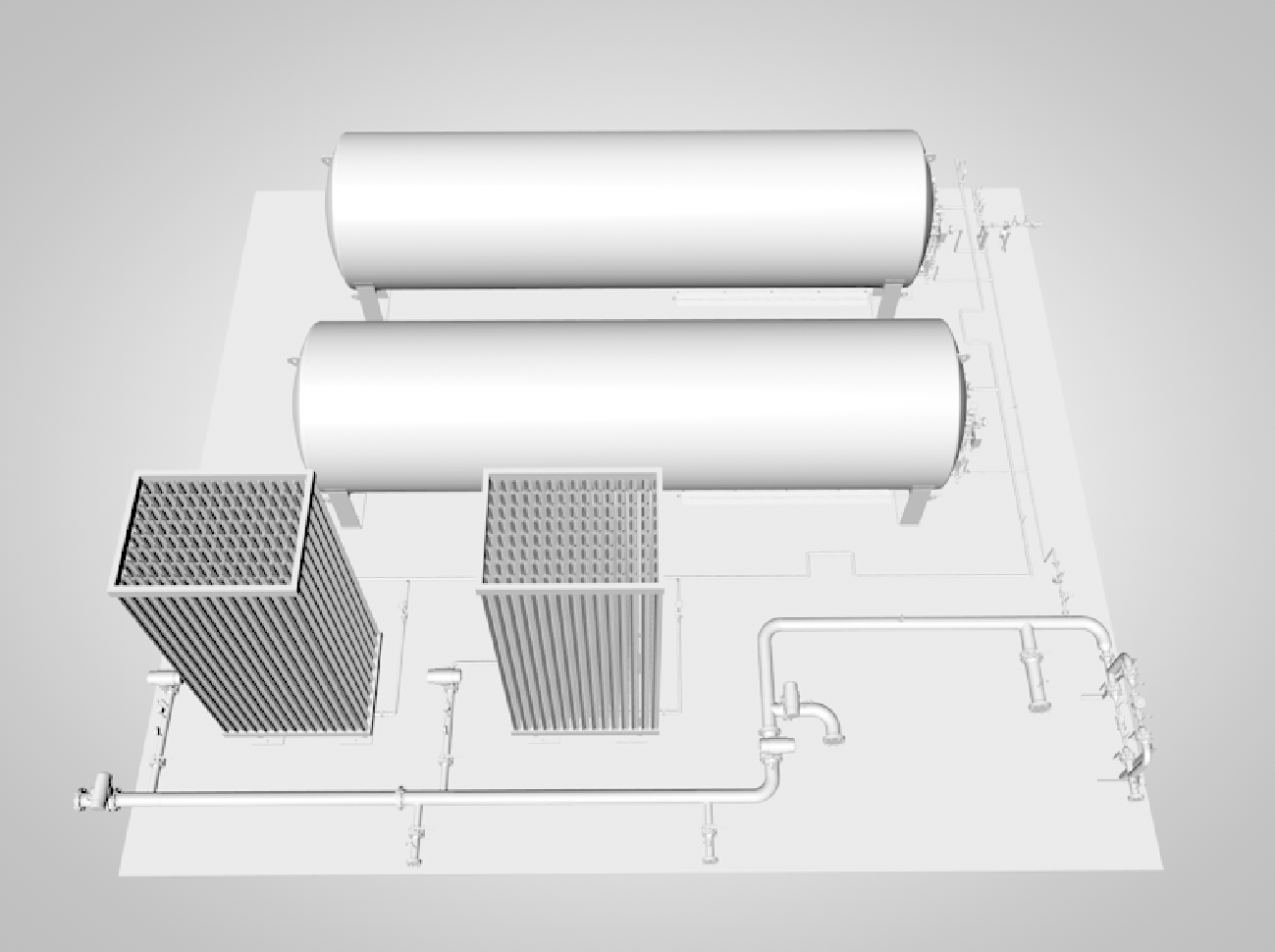 Motion Graphic Process
With an emphasis on accuracy, the team used Chart's site images and detailed descriptions to make the motion graphics as realistic as possible.
Chart's goal was to use the motion graphic in various presentations, including for sales-specific meetings, at trade shows and more. Upon their first use of the motion graphic at a trade show they received an overwhelmingly positive response at its detail and simple, yet accurate, portrayal of the complex liquid oxygen system.
Our Recent Works
OTHER CASE STUDIES