ASHCOR
Online to On-site
ASHCOR Solutions is a B2B e-commerce platform that sells flaring systems, flame arresters and other parts relevant to the oil and gas industry. TRINDGROUP spearheaded the website design and build, which includes a variety of custom features for ASHCOR clients.
Launch Website
Client

Ashcor

Industry

Oil and Gas, Manufacturing

Services

Public Relations, Marketing, Creative Design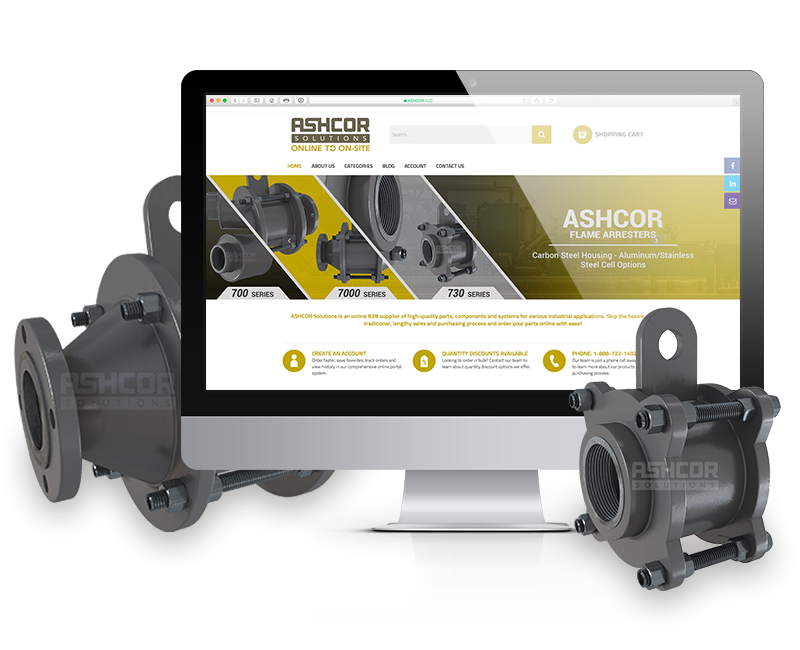 Building a User-Friendly Platform
E-commerce sites should be built with customers in mind.
TRINDGROUP worked to develop a plan for the website that included stages of building and customized features to give the end-user a great experience. The website is unique in the oil and gas space, and was built to ease the customer's transition between in-person and online sales.
Client Services
PUBLIC RELATIONS
MESSAGE STRATEGY
MEDIA RELATIONS
PRODUCT LAUNCHES
SOCIAL MEDIA
MARKETING
MARKETING CAMPAIGNS
BRANDING
ADVERTISING
MARKET RESEARCH
CREATIVE DESIGN
PRINT & DIGITAL DESIGN
WEBSITE DEVELOPMENT
PHOTOGRAPHY & VIDEO PRODUCTION
MOTION GRAPHICS
Website + Email Marketing + Social Media
Digital Marketing Campaign
E-commerce in the oil and gas industry is a relatively new concept, and ASHCOR Solutions is leading the way. A website is never totally complete – updates are necessary to keep customers engaged and to stay on top of new digital trends.
Print + Trade Show Collateral
Supporting sales goals with one-sheeters and creative advertising
3D Product Rendering
Digitally rendered 3D products for maximum impact on the website and marketing materials.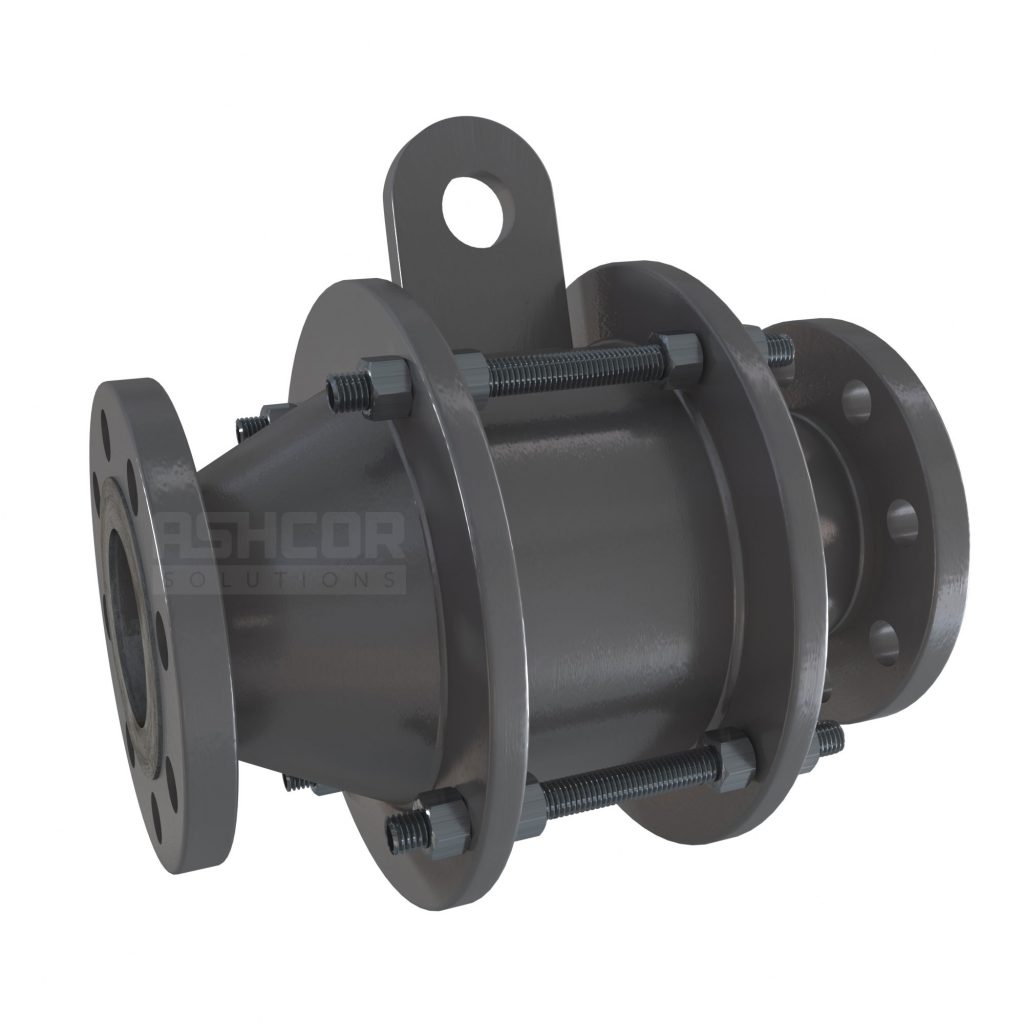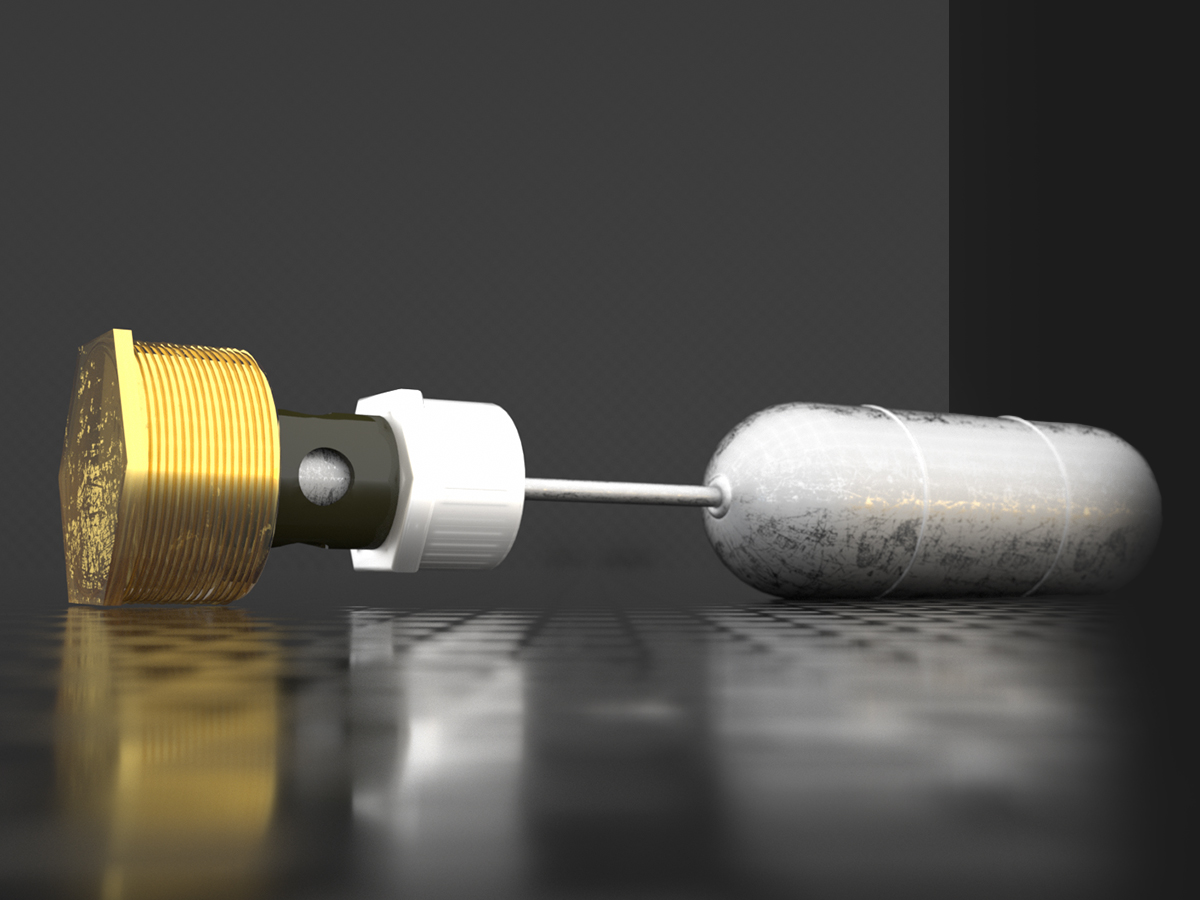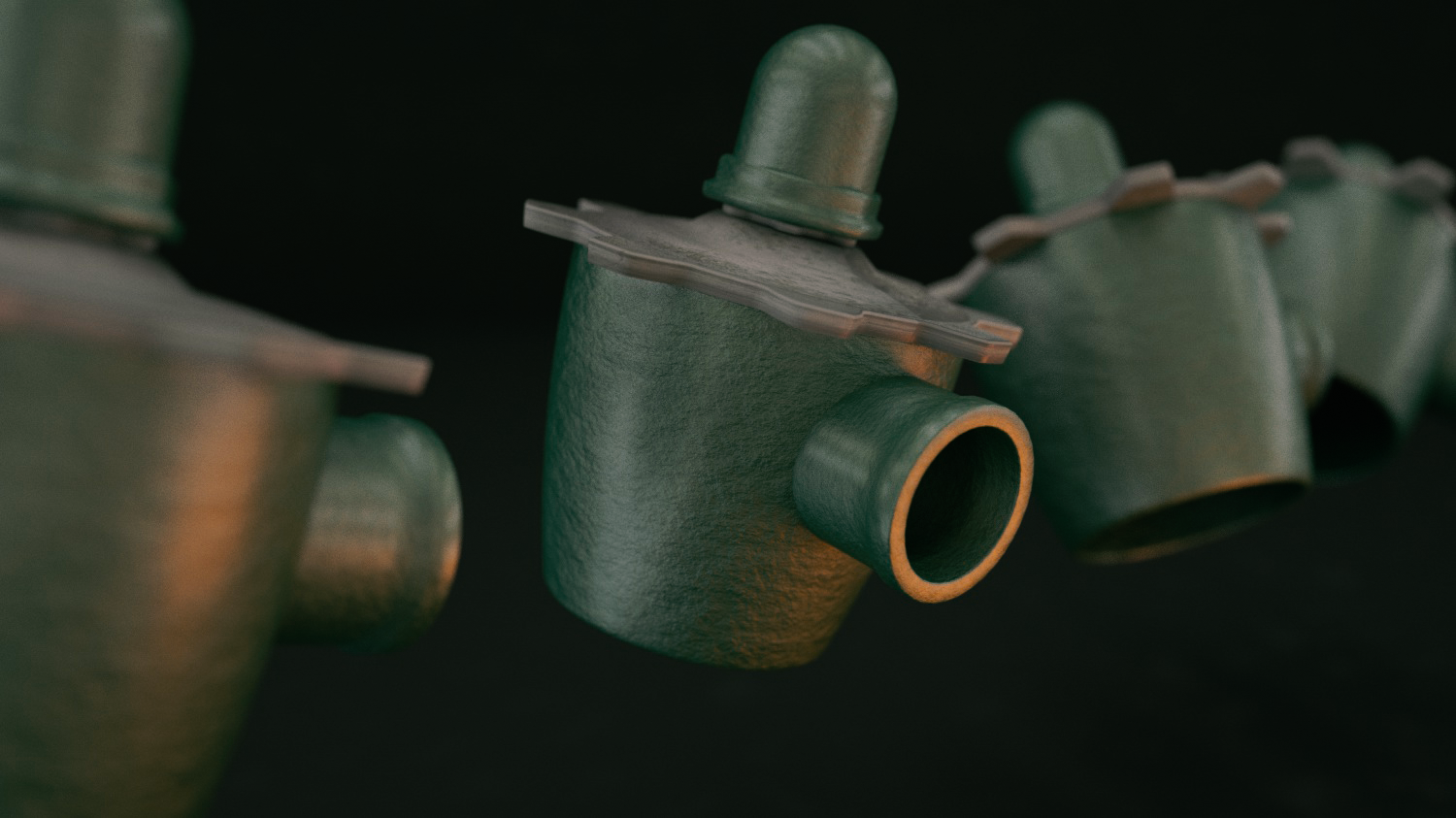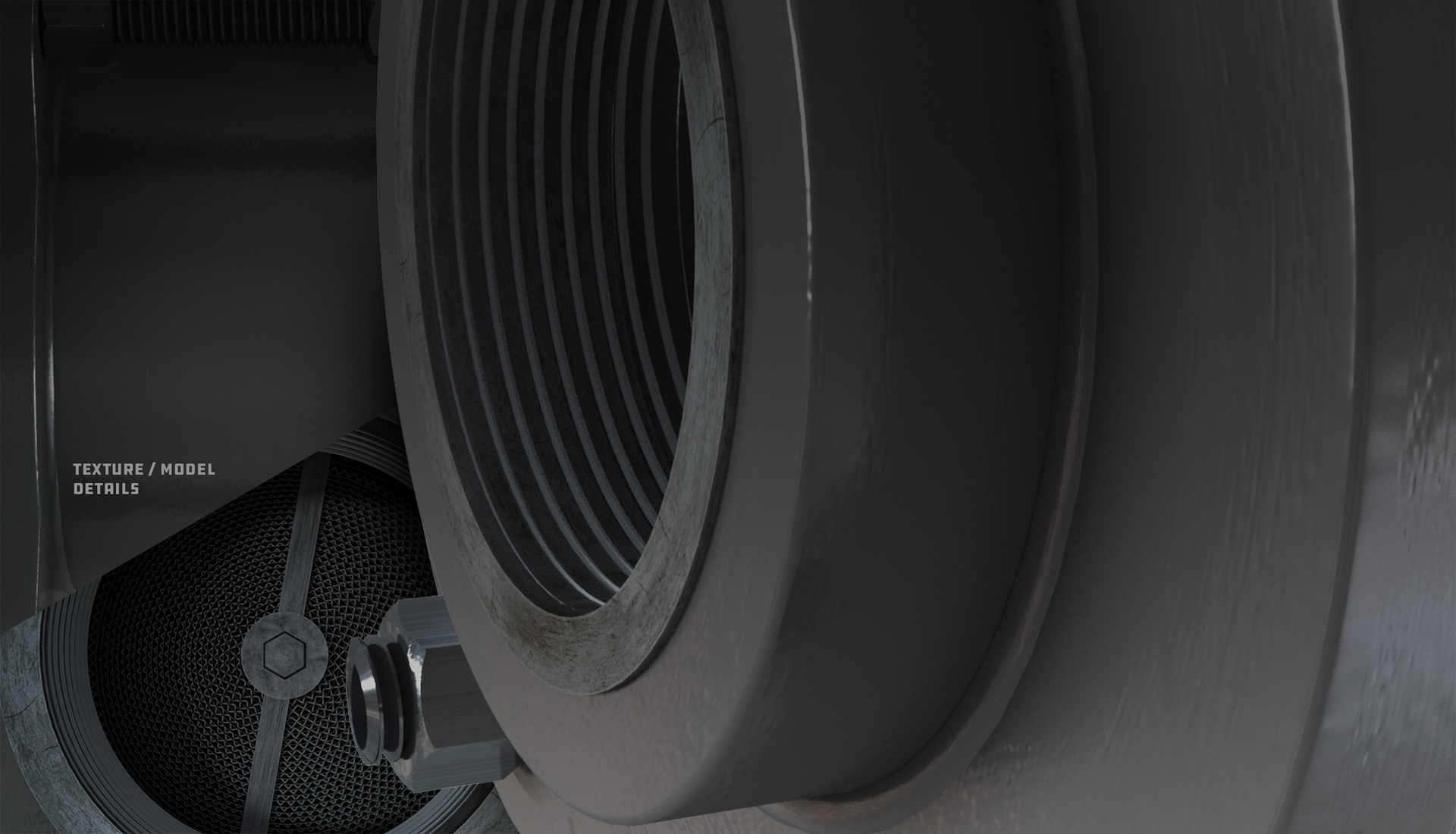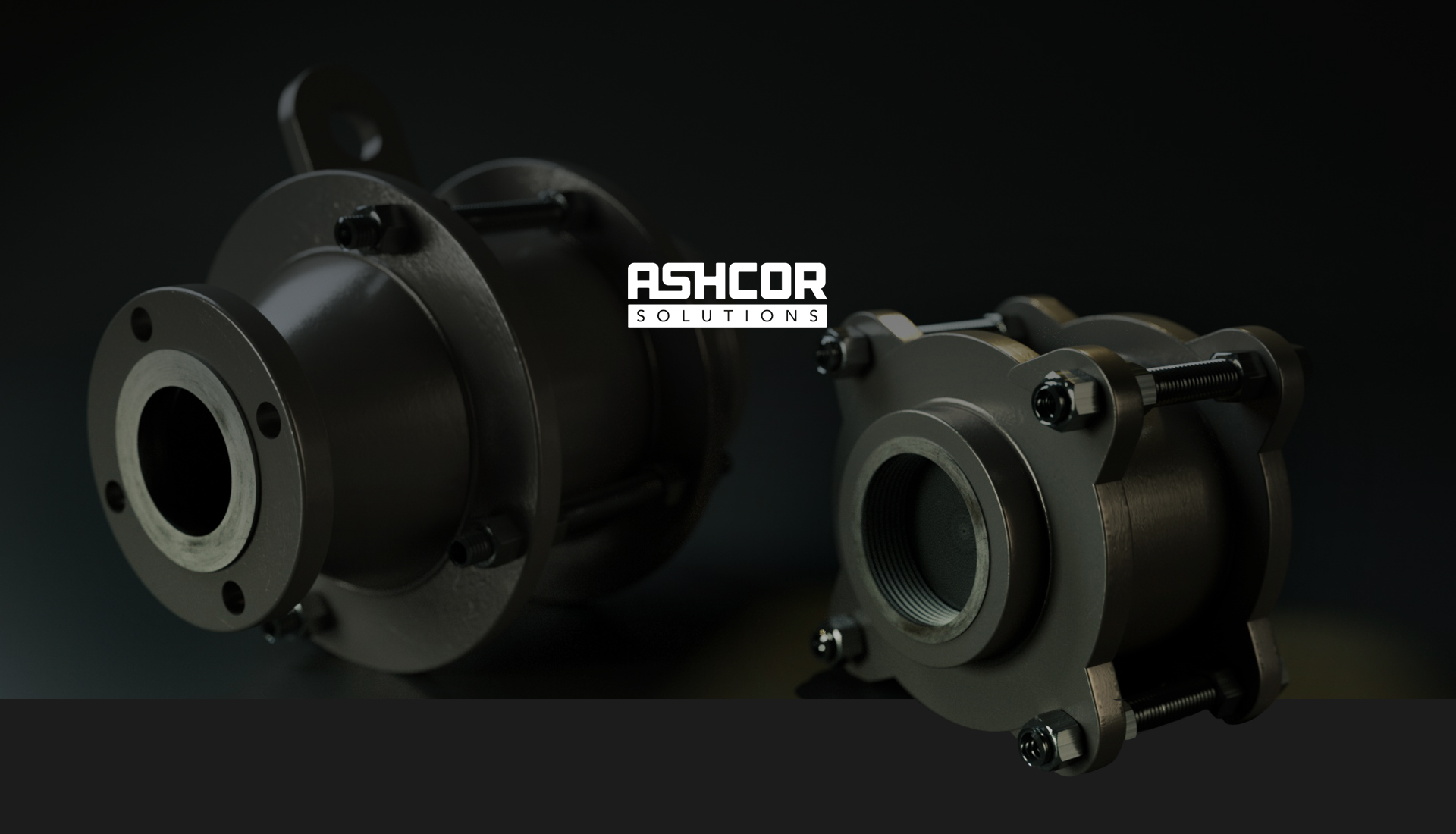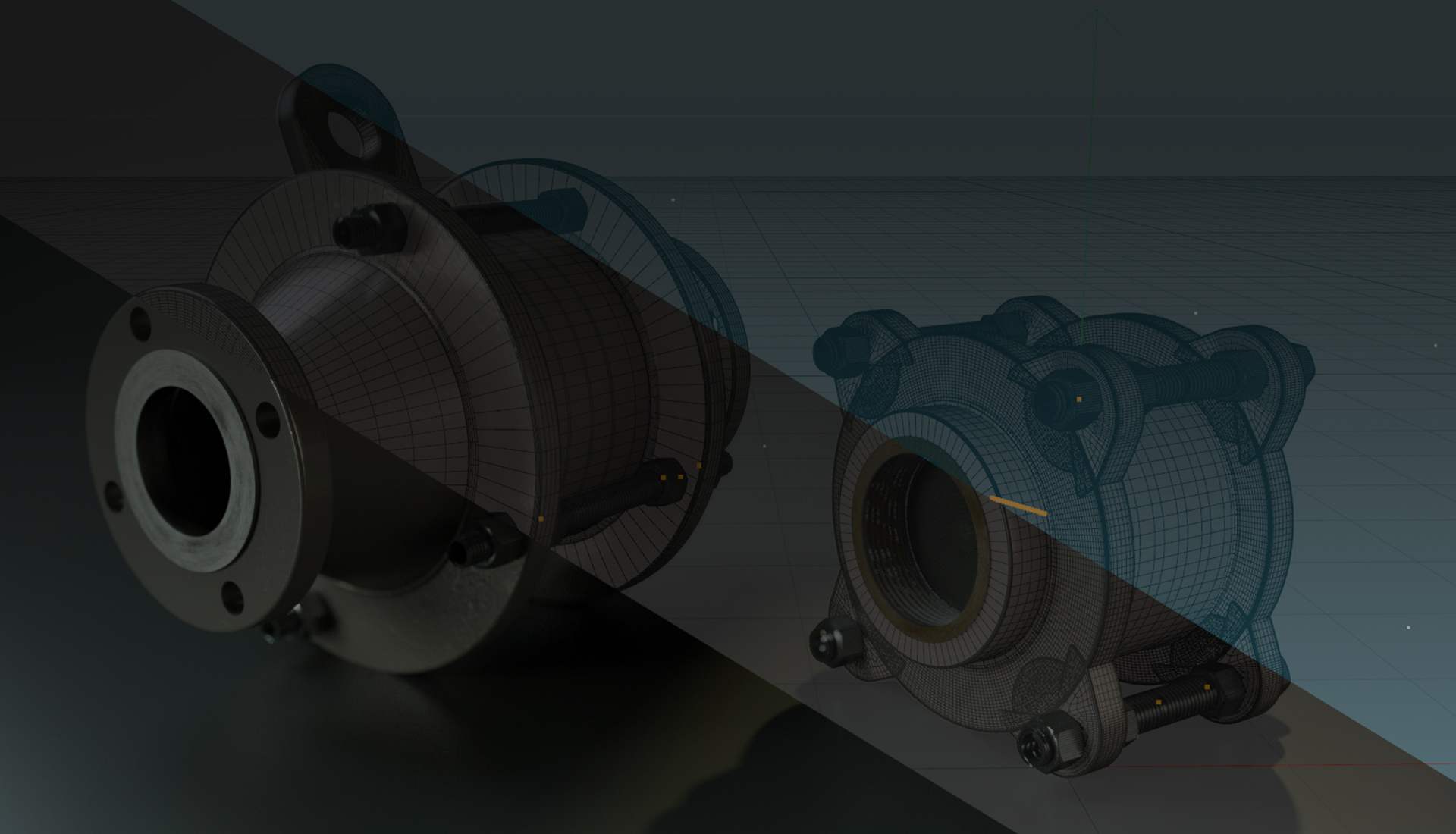 Our Recent Works
OTHER CASE STUDIES