Strategic Messaging to Tell Your Story
Be Strategic In Your
Agriculture Marketing
Agricultural products may be seasonal, but strategic agriculture marketing can help your business flourish year-round. Raising plants and livestock is a delicate balance of art and science, and the markets are dense with competitors. Building overall brand awareness through key messages, consumer engagement and transparency can help boost the trust end consumers and B2B partners have in your company.
TRINDGROUP understands the breadth of products and services within the agriculture industry, and knows relationships within the supply chain keep the industry moving forward. Agriculture marketing can take these relationships and those with end consumers to a new level through strategic messaging, transparency and education.
Strengthen Relationships through
Key Messages
We understand the unique and invaluable relationships between breeders, growers, buyers and end consumers. Consumers and B2B customers not only want products that are attractive and healthy – they want products that are effective, understandable and in alignment with their values.
At TRINDGROUP, we leverage our experience to help our agriculture marketing clients maintain beneficial, reliable and insightful relationships with their B2B and B2C audiences through messaging on a variety of platforms, including social media, news releases, blog posts, website content, case studies, educational brochures and more.
Build a Strong Visual Identity
Design, photography and videography demonstrate your brand, your core values and your product and service offerings in living color. What you do is much more than the end product found on store shelves or in restaurants. Bring your target audiences directly into the field, greenhouse or processing plant through branded video, 3D modeling and motion graphics.
A strong branded identity that fosters recognition and trust will help customers remember you and your products, even during the offseason.
TRINDGROUP Offers the Following Services to the Agriculture Industry:
Strategic Planning
Research
Branding
Creative Design
Website
Campaign Management
Public Relations
Media Monitoring
Content
Sales Enablement
Video
3D Modeling/Motion Graphics
Events
Social Media
Some of our clients in the industry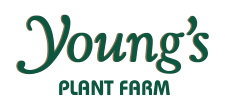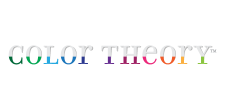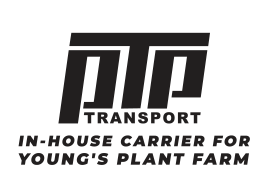 Strategy Drives Marketing Success
Work We Have Done in the Industry
Request a Quote
Sometimes you are not ready for a formal proposal – that's OK. If you're thinking about external help, let's talk. We work with Business Owners, Marketing Directors/teams and Sales Directors on a daily basis. We listen to your needs, suggest solutions and provide a basic quote to see if we're the right fit to move forward.
Response within 24 hours
We'll listen and suggest options
Easy process to determine if TRINDGROUP is the right fit