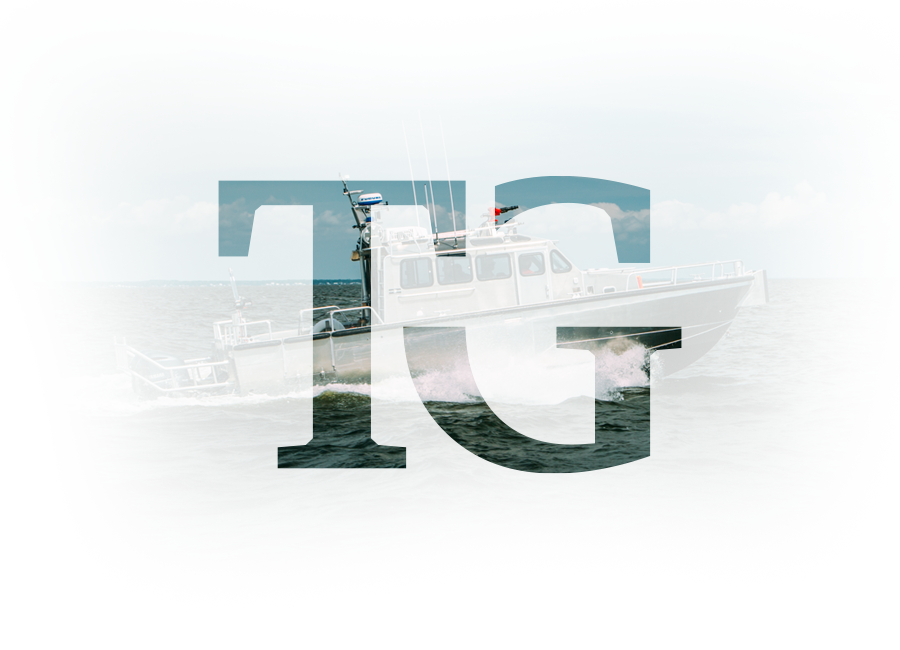 Marine Industry
Marketing for marine companies is more than photography - identifying and navigating public and private audiences is key.
Strategy Drives Marketing Success
Market knowledge, targeted public relations and educational content integrated to create successful marine marketing strategy.
From naval architecture and engineering to vessel manufacturers and suppliers, TRINDGROUP understands the intricacies of the marine industry. No matter where our clients and their customers operate; inland or coastal, port authorities and through industrial associations we develop marketing strategies that increase inbound leads and generate measurable ROI.
Beyond trade shows and sales – TRINDGROUP bridges the gap through marketing and public relations. Connections no longer begin with sales cold calls – digital marketing and PR are your first line of connections. Leads become clients and through each interaction, TRINDGROUP monitors, tracks and engages with your customers.
Having a strong online presence is a must have to maintain and gain market share. TRINDGROUP specializes in delivering messaging to B2B audiences. We will leverage our extensive knowledge of the Marine industry to develop a successful marketing strategy for your business.
TRINDGROUP Offers the Following Services to The Marine Industry:
Strategic Planning
Branding
Digital Marketing
Campaign Management
Social Media Management
Website Design
Public Relations
Content
Video
3D Modeling and Motion Graphics
Events
Sales Enablement
Some of our clients in the industry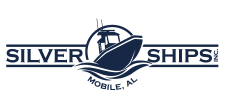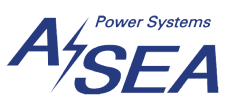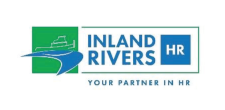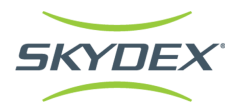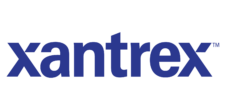 Industry Trade Shows, Conferences and
Associations We Support and Attend.
Request a Quote
Sometimes you are not ready for a formal proposal – that's OK. If you're thinking about external help, let's talk. We work with Business Owners, Marketing Directors/teams and Sales Directors on a daily basis. We listen to your needs, suggest solutions and provide a basic quote to see if we're the right fit to move forward.
Response within 24 hours
We'll listen and suggest options
Easy process to determine if TRINDGROUP is the right fit