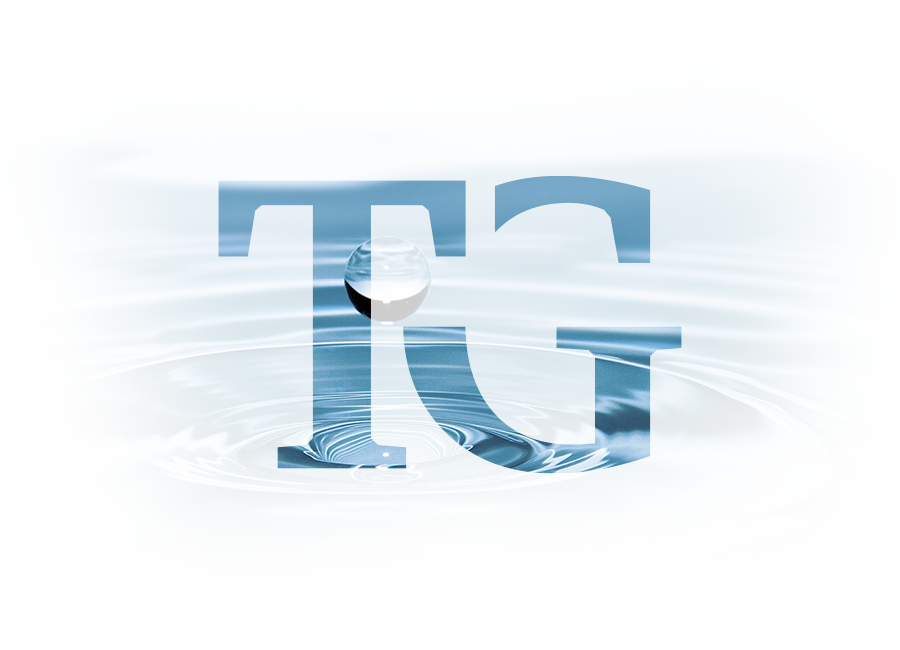 Water and Wastewater Marketing
Strategic Water and Wastewater Marketing Showcases Industry Expertise
Promote Expertise and Engage with Customers through Multiple Channels
Water and wastewater marketing depends on recognizing how the handling and management of water and wastewater is an important and sometimes overlooked aspect of industry. Wastewater treatment facilities in the United States process approximately 34 billion gallons of wastewater every day, and innovative solutions are constantly needed to help manage, reduce and treat water and wastewater.
Your company has a great idea, an innovative product or exceptional service, and is focused on delivering environmentally conscious and regulation friendly solutions to residential, commercial and industrial customers. We understand that fluctuating standards from governing bodies can leave a need for messaging adjustment and fine-tuning sales strategy. This is where TRINDGROUP can help with water and wastewater marketing.
We know there's never a one-size-fits-all solution to water and wastewater issues. Whether your product or service works for utilities, municipalities, infrastructure, centralized systems, decentralized systems or other scenarios, you can find the right audience to disseminate your message and, in effect, reach your sales goals.
There's no one-size-fits-all marketing plan, either; our team understands the variety within the water and wastewater industry and can create a strategy and relevant tactics to fit your needs.
Messaging and Content Development
Our team can help with development of environmentally conscious messaging that stays true to your brand. It's important to keep your customers and potential customers in the loop regarding regulatory shifts and new products and services. TRINDGROUP specializes in messaging and content development for both internal and external audiences in the water and wastewater industry, including white papers, blogs, website content, social media, news releases and case studies.
Showcase Complex Processes
Sometimes it's not enough to describe a technical or complex water and wastewater product or process using written words. In these cases, TRINDGROUP can relay key messages about the product or process using 3D modeling and motion graphics. A visual representation can bridge any knowledge gaps between you and your audience while putting your innovative solutions on impressive display.
TRINDGROUP Offers the Following Services to The Water and Wastewater Industry:
Strategic Planning
Research
Branding
Creative Design
Website
Campaign Management
Public Relations
Media Monitoring
Content
Sales Enablement
Video
3D Modeling/Motion Graphics
Events
Social Media
Some of our clients in the industry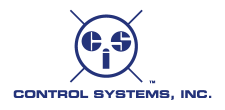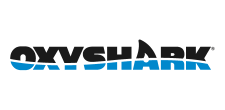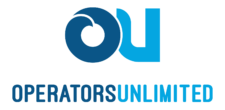 Industry Trade Shows, Conferences and
Associations We Support and Attend.
Request a Quote
Sometimes you are not ready for a formal proposal – that's OK. If you're thinking about external help, let's talk. We work with Business Owners, Marketing Directors/teams and Sales Directors on a daily basis. We listen to your needs, suggest solutions and provide a basic quote to see if we're the right fit to move forward.
Response within 24 hours
We'll listen and suggest options
Easy process to determine if TRINDGROUP is the right fit