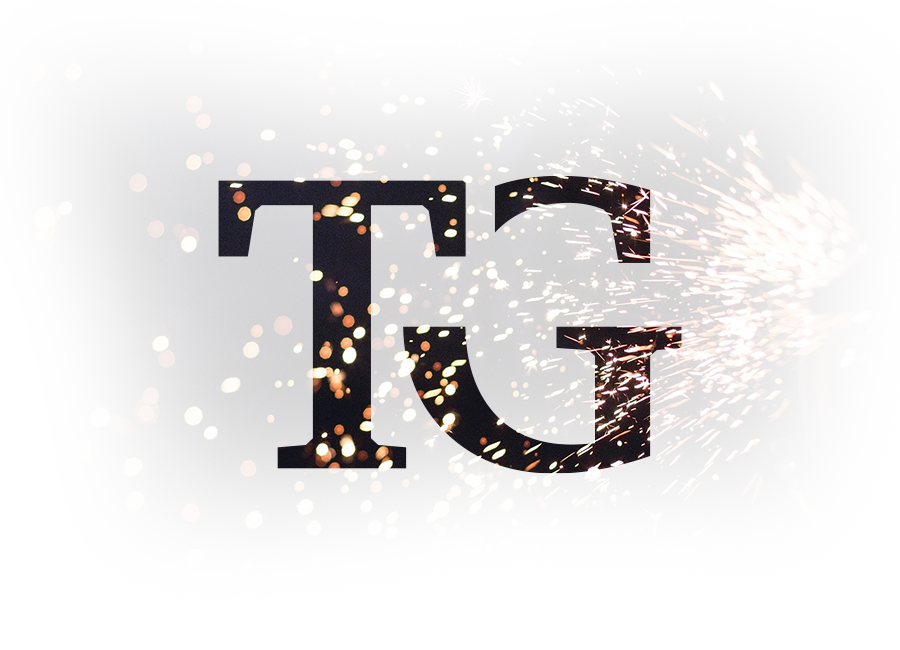 Marketing for Manufacturing Companies
Share Your Innovation and Expertise with Audiences that Matter
Strategy-Driven Marketing for Increased Leads and Sales
Add Value to Your
Manufacturing Content
Marketing for manufacturing companies should go beyond trade shows and traditional networking. Manufacturers specialize in offering tailored product and service solutions to a wide range of industries – so why not target these industry audiences through individualized marketing strategy and tactics?
Manufacturers are problem solvers – solution-oriented, efficient, focused on safety and consistency. TRINDGROUP operates in the same way. Our approach to marketing for manufacturing companies includes research, strategy, consistent branding and emphasis on relaying complex technical jargon clearly to each audience.
Strategy First
Without a strategic marketing plan in place, manufacturers can find themselves struggling to reach their business goals despite their product and service offerings. Whether you're introducing a new product to the marketplace or expanding a sales initiative, our team can help your business develop a marketing plan that supports your unique goals and opens new opportunities for growth.
Complex Processes Made Simple
Explaining complex manufacturing processes to customers can present a roadblock to success. Through 3D rendering and motion graphics, TRINDGROUP can bring complicated processes to life to bridge the gap between your team and your target audiences.
Digital Done Right
With growing audiences, powerful reach, affordable advertising options and in-depth data, digital channels can help your marketing campaigns achieve measurable results. At TRINDGROUP, we work with you to choose the best tactics for your needs and budget, putting your company's best foot forward.
TRINDGROUP Offers the Following Services to the Manufacturing Industry:
Strategic Planning
Research
Branding
Creative Design
Website
Campaign Management
Public Relations
Media Monitoring
Content
Sales Enablement
Video
3D Modeling/Motion Graphics
Events
Social Media
Request a Quote
Sometimes you are not ready for a formal proposal – that's OK. If you're thinking about external help, let's talk. We work with Business Owners, Marketing Directors/teams and Sales Directors on a daily basis. We listen to your needs, suggest solutions and provide a basic quote to see if we're the right fit to move forward.
Response within 24 hours
We'll listen and suggest options
Easy process to determine if TRINDGROUP is the right fit