Written Content to Reach Multiple Audiences
Content
We live in a world where information is readily available and easily accessible at the click of a button or from a simple voice command. Does your content answer your audience's questions or provide them with valuable information? TRINDGROUP writes content to clearly convey your brand's message to its intended audience using a range of formats. Content is king for a reason, and TRINDGROUP can make sure your content is relevant, user-friendly and applicable to your customers.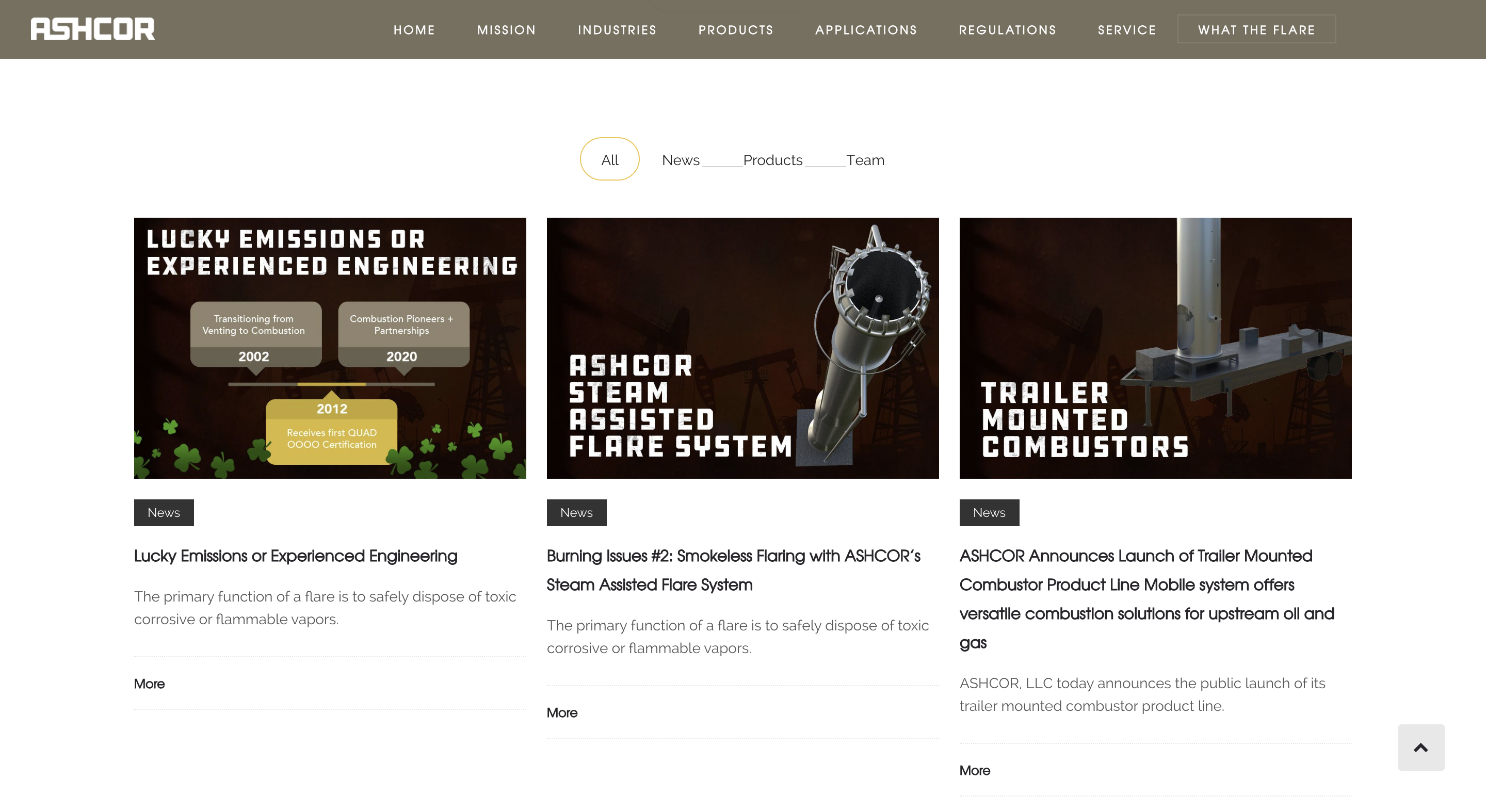 Provide User Value & Drive Traffic
Blogs
Blogs are a great way to engage, educate and inform your target audiences who visit your website. Frequent writing and posting of blog content can increase search traffic and drive visitors to your site. Plus, blogs can answer questions your customers frequently ask. TRINDGROUP specializes in writing audience-specific content that matches your brand's voice and fits within your overall marketing strategy.
Reaching Wide Audiences
Articles
Thanks to TRINDGROUP's close relationships with various media outlets in our clients' industries, our clients have opportunities to submit educational and timely articles for publication. TRINDGROUP manages reporter relationships and writes content specific to each publication's content calendar using client input and expertise.
Innovative Patrol Boat Trends Featured in Marine Log
Hydrocarbon Engineering
Introduce Audiences to Technical Solutions
White Papers
White papers are used to advocate that certain positions or solutions are best to solve a particular problem. In our clients' industries, white papers are often used to highlight highly technical products or services and how they can be used to solve a timely issue the industry may be facing. TRINDGROUP performs extensive research and uses expert-level client and third party input to write white papers with a goal of introducing new audiences to our clients' products or services.
OxyShark White Paper
Cimarron Pacer White Paper