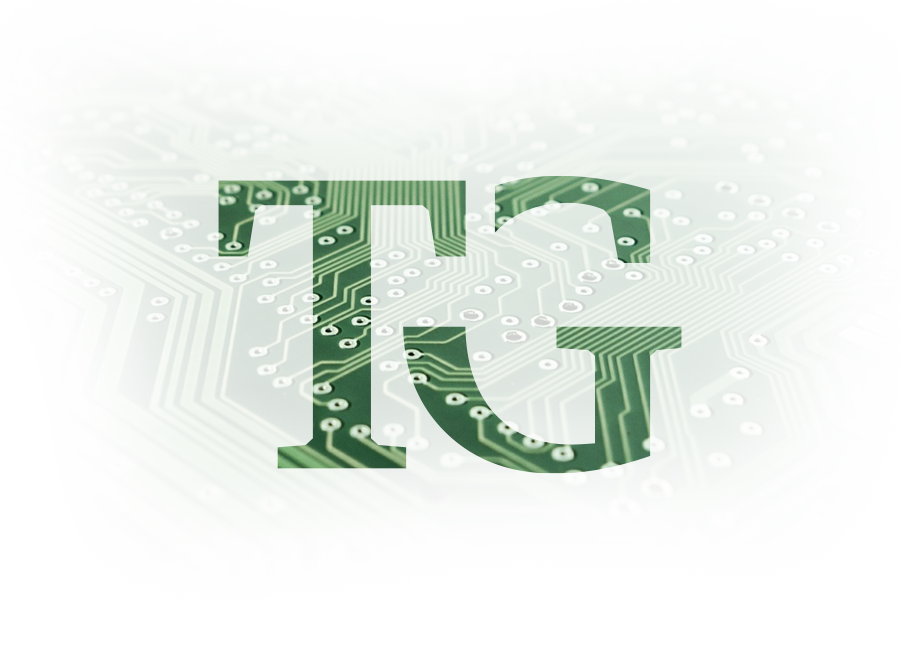 Marketing Engineering Services
Successfully marketing engineering services depends on showcasing expertise while relaying technical information in an audience-friendly manner.
Marketing Engineering Services through Problem Solving
Apply Engineering
Research-Based Marketing
It can be challenging to make your voice heard in a competitive market, which is why TRINDGROUP specializes in marketing engineering services. Engineers are innovative problem solvers whose work can change lives. The engineered approach to overcoming challenges includes special focus on planning before execution, including research, analysis and testing.
TRINDGROUP approaches marketing engineering services in a similar way, including research and strategic planning as precursors to tactic development and deployment. We also understand the importance of setting specific goals, benchmarks and KPIs, and using data to evaluate marketing results to make informed decisions about each campaign.
No matter if our clients are civil, environmental, industrial or another branch from the engineering family tree, TRINDGROUP recognizes the value that engineers bring to our daily lives and we're proud to represent them in the market.
Content Development
Whether we're communicating the benefits of a new piece of technology or describing a complex process vital to your industry, TRINDGROUP specializes in technical writing for all styles of content, including white papers, articles, case studies, spec sheets, website copy, blogs and more.
While some audiences may be more interested in the technical aspects of your offerings, others might need a more basic explanation of your products or services. Our team can adapt technical information into content your everyday customer can understand.
Visually Display Complex Processes
Sometimes it can be challenging to put into words what an engineering service or innovative product can accomplish. This presents challenges when it comes to marketing these products and services. TRINDGROUP can bring even the most technical project to life using 3D modeling and motion graphics, making it easy for an audience to understand its functionality and purpose through digital visual demonstration.
Use Digital to Your Advantage
A strong online presence can bring a brand to the forefront of its market. TRINDGROUP designs and builds websites that provide value to users and are optimized for search engines. Additionally, we specialize in executing marketing and public relations tactics to build brand awareness and bring traffic to your website. High-quality traffic can lead to high-quality leads, which ultimately improves sales and ROI.
A well-developed marketing strategy and supporting tactics can help your engineering firm stand apart from competitors in the industry.
TRINDGROUP Offers the Following Services to the Engineering Industry:
Strategic Planning
Research
Branding
Creative Design
Website
Campaign Management
Public Relations
Media Monitoring
Content
Sales Enablement
Video
3D Modeling/Motion Graphics
Events
Social Media
Some of our clients in the industry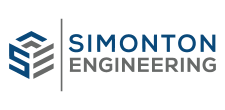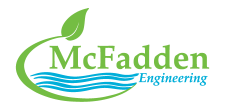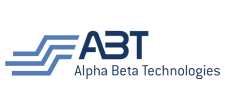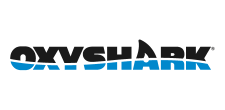 Request a Quote
Sometimes you are not ready for a formal proposal – that's OK. If you're thinking about external help, let's talk. We work with Business Owners, Marketing Directors/teams and Sales Directors on a daily basis. We listen to your needs, suggest solutions and provide a basic quote to see if we're the right fit to move forward.
Response within 24 hours
We'll listen and suggest options
Easy process to determine if TRINDGROUP is the right fit