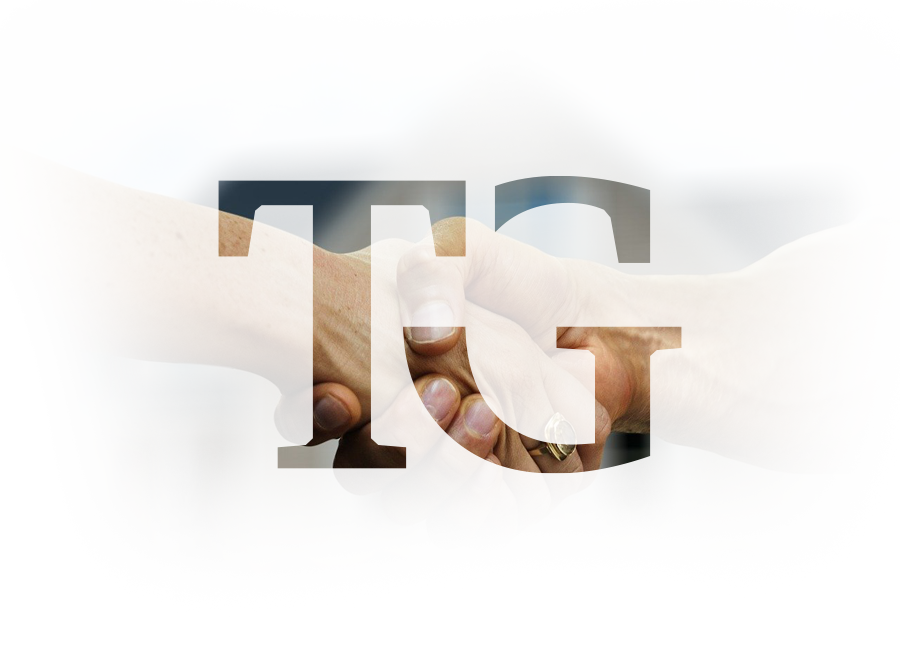 Market Your
Small Business
Marketing for Small Businesses is Rooted in Strategy
Not an Industrial Company? Not a Problem!
Strategically Market Your
Small Business
Even though we primarily work with industrial, B2B-focused clients, TRINDGROUP has executed marketing for small businesses for more than a decade. Marketing for small businesses is in our roots, and we enjoy helping local businesses and nonprofits grow and meet their business goals.
No matter the size, location or field our clients work in, TRINDGROUP's approach to communication is proven to work. We start with strategy, execute tactics based on set strategy and research, measure and analyze results, then start again.
Public Relations
What messages are you trying to communicate about your company, and who are you trying to reach? Public relations can build your brand's credibility through releasing content through media gatekeepers to your target audiences. TRINDGROUP can help develop a strategic public relations plan that incorporates media relations, content development, crisis communication planning and more to help build trust with your stakeholders.
Marketing
Marketing for small businesses can vary depending on the audience and business goals. TRINDGROUP develops marketing strategies that incorporate measurable tactics to drive leads and sales. These can include traditional and digital advertising, social media, email marketing, sales team support, trade show assistance, product launches and more. Successful marketing founded in research and strategy will help grow your brand and reach your audiences.
Design
Your small business might say all the right things, but does your brand visually match your voice? TRINDGROUP can create or refresh your brand's visual identity to be cohesive and stand apart from your competitors. Our team has experience designing logos, websites, stationery suites, print and digital sales pieces, video, trade show materials and more – all of these can work together to build brand recognition within your market.
Our small business clients include a wide range of product and service-oriented companies:
Law Offices
Real Estate
Municipalities and Government
Transportation/Logistics
Veterinarians
Fitness Centers
Retail
Non-Profits
TRINDGROUP Offers the Following Services to Small Business:
Strategic Planning
Research
Branding
Creative Design
Website
Campaign Management
Public Relations
Media Monitoring
Content
Sales Enablement
Video
3D Modeling/Motion Graphics
Events
Social Media
Some of our clients in the industry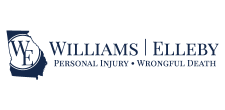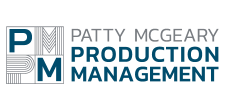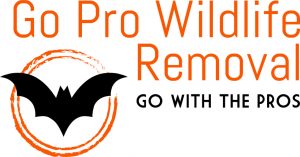 Request a Quote
Sometimes you are not ready for a formal proposal – that's OK. If you're thinking about external help, let's talk. We work with Business Owners, Marketing Directors/teams and Sales Directors on a daily basis. We listen to your needs, suggest solutions and provide a basic quote to see if we're the right fit to move forward.
Response within 24 hours
We'll listen and suggest options
Easy process to determine if TRINDGROUP is the right fit