Print and Digital Design
Sales Brochures
A sales brochure is often your brand's first impression to a potential customer. A tried and true staple of the marketing world, a well-designed and intentional sales brochure can be the gateway you need to gain a new lead. TRINDGROUP creates both print and digital sales pieces fundamentally designed to inform your target audience about what makes your company great.
Client: ASHCOR
Product and Service Oriented Pieces
ASHCOR offers a range of oilfield products and needed to showcase specifications, diagrams and other technical information. TRINDGROUP designed a series of eye-catching branded one-sheeters that work as a sales tool together or by individual product. One sheeters allow for flexibility in print and digital options that meet the needs of our clients' sales teams.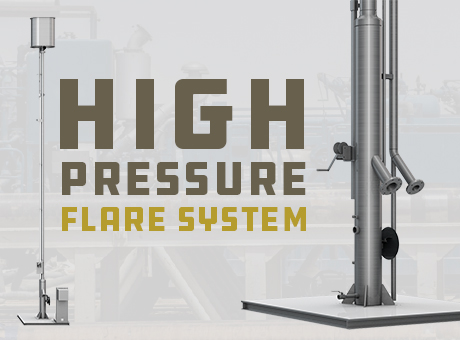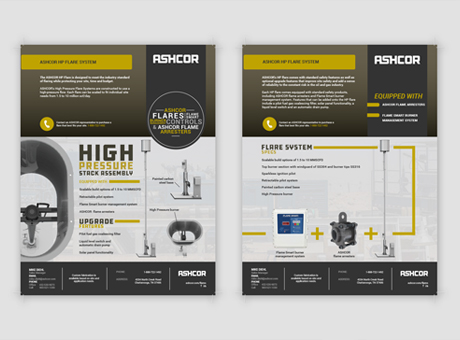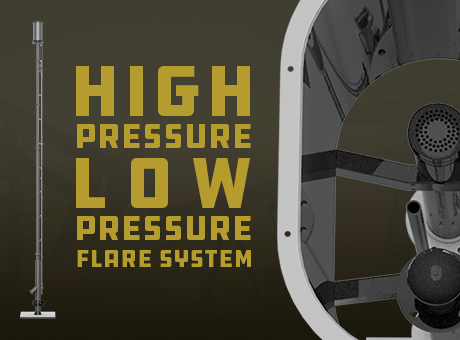 Branded Collateral Pieces
TRINDGROUP uses the term "collateral pieces" to describe branded overview materials our clients use to introduce themselves to their customers.
While we do create sales brochures, our team also develops one sheeters, booklets, look books, spec sheets, folders and other pieces of various sizes, shapes and functionality. It all comes down to your company's marketing goal, sales team needs, information to showcase and brand messaging. Collateral pieces bring these factors together to make your company look and sound its very best in both print and digital formats.