Display Technical Products & Processes
3D Visualization & Motion Graphics
3D Modeling is a game-changer for many of our clients. They have talented engineering teams that design innovative products, but with limited ability to turn a 2D design into a 3D model, they often lose potential sales or funding opportunities. From materials to texturing to animation, TRINDGROUP's ability to build models that simulate real-world applications is an important solution.
Our design team uses CAD, SolidWorks, AutoCAD, Cinema4D, TurboSquid and other highly specialized software to make our clients' products and services come to life.
Harnessing the Power of Motion Graphics
Motion Graphics Help Break Down Barriers to Complex Processes
An Inside Look at a Biological Process
OxyShark Wastewater Treatment
OxyShark needed a way to showcase an innovative biological process that takes place at a microscopic level. TRINDGROUP first built a 3D model of the OxyShark system. Then, our team used motion graphics to illustrate the process wastewater goes through within the system to emerge as nearly potable at the end.
Bringing Shore Power Converters to Life
ASEA Power Systems
With niche markets like yachts, motion graphics allow consumers to experience the product without hitting the high seas. Pairing cutting-edge website design with motion graphics allows users to access and understand ASEA Power's various products and services wherever they are.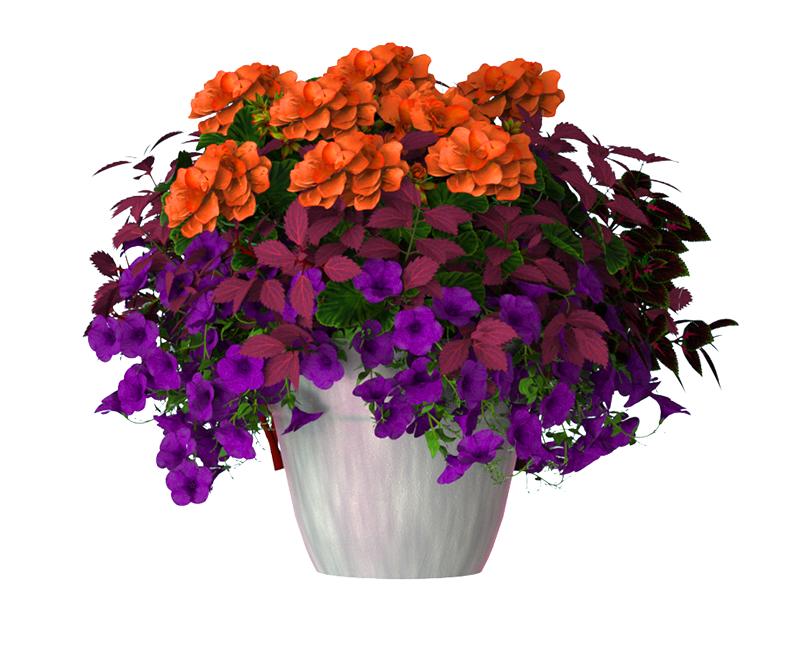 Beautiful, Digital Blooms
Color Theory
Young's Plant Farm needed to launch a new product line and called upon TRINDGROUP to design floral combinations using 3D modeling. Our design team built multiple potted arrangements using photos and colors of real flowers as a foundation. One might mistake the digital blooms for their physical counterparts!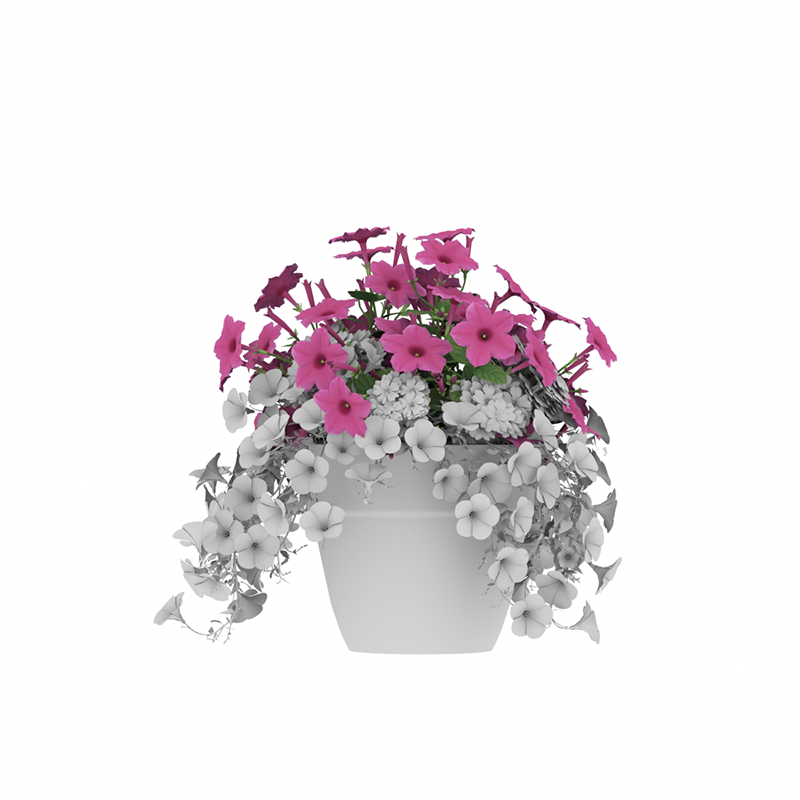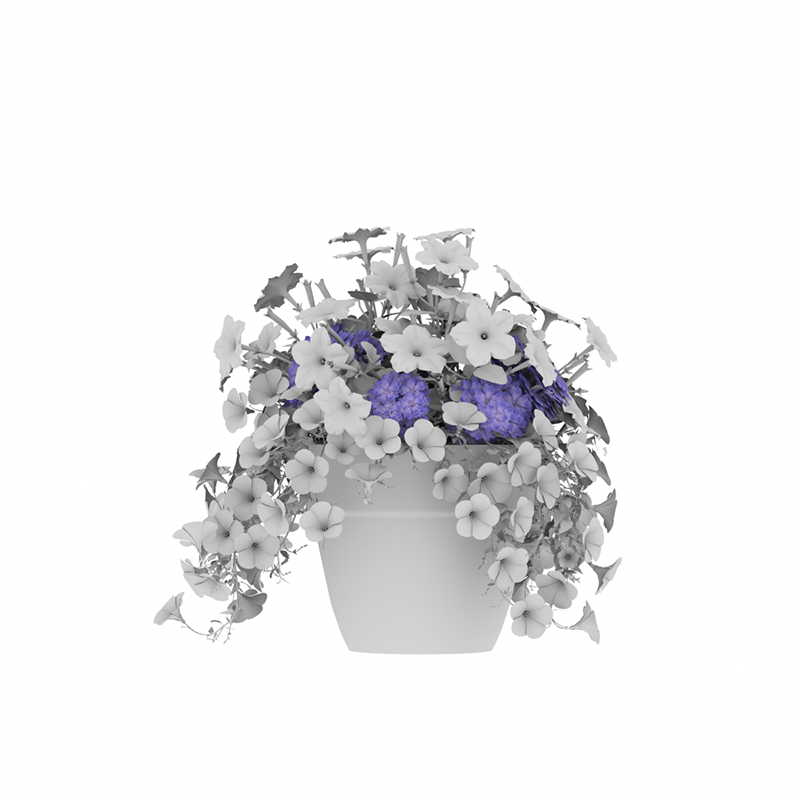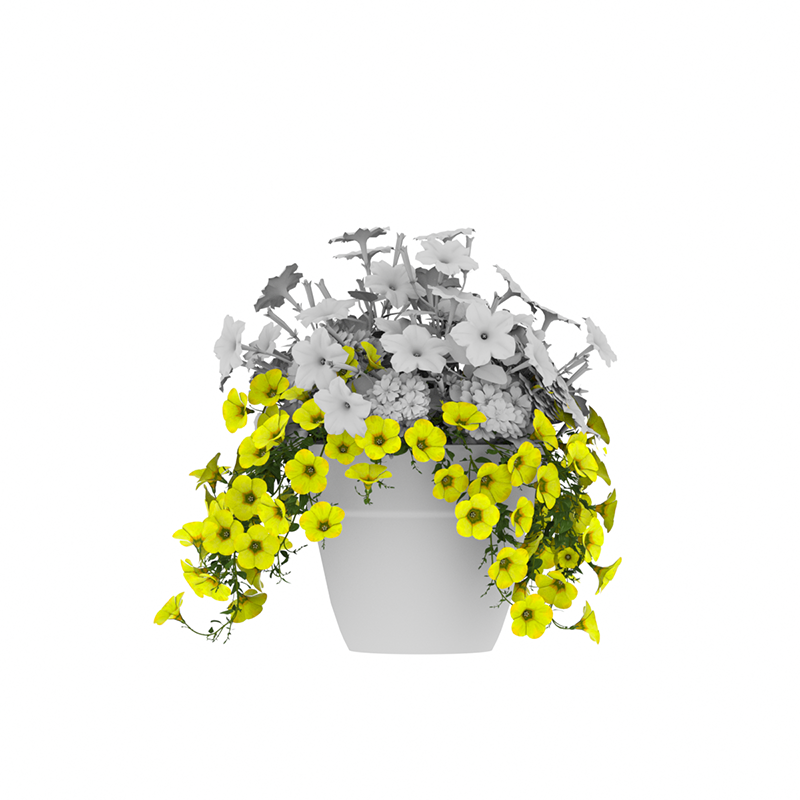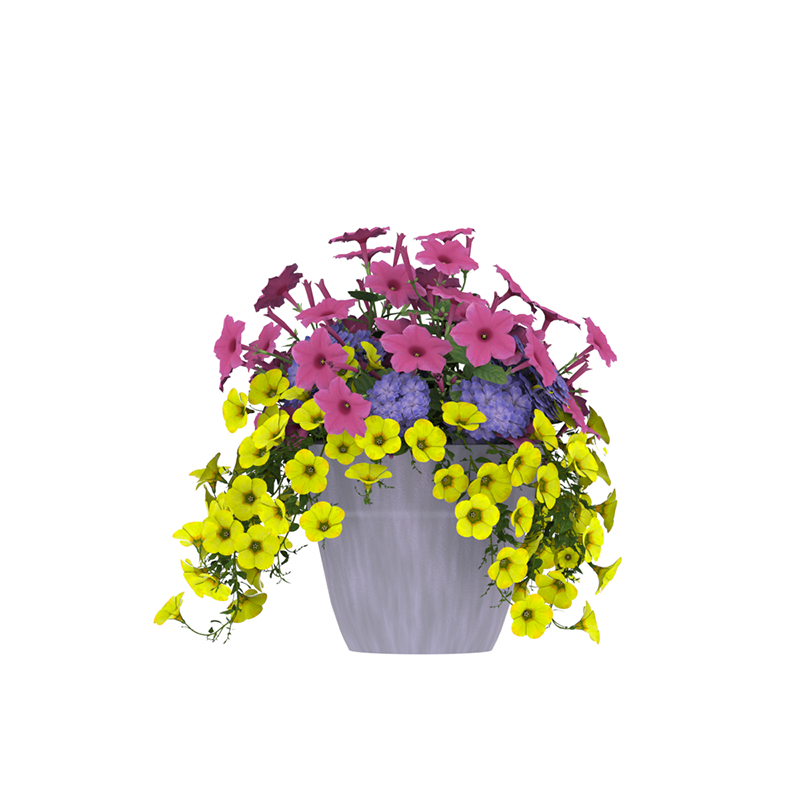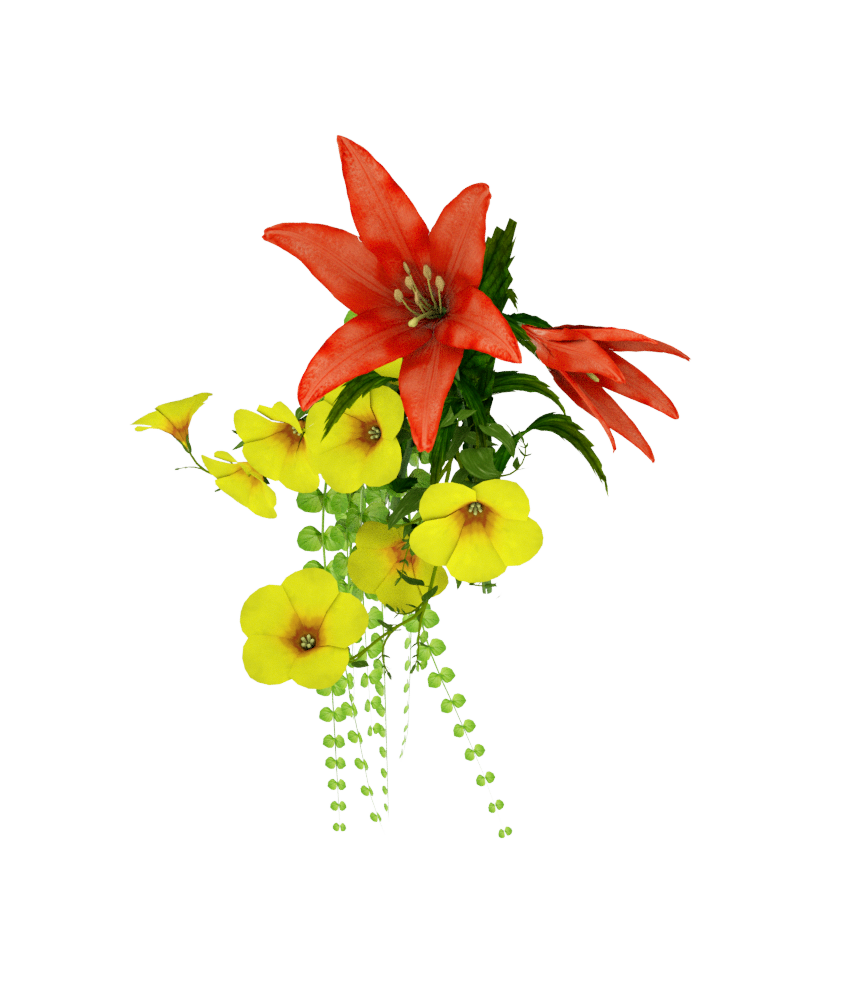 Putting an Invisible Process in Clear View
Chart Industries Liquid Oxygen System
Chart Industries was searching for a way to promote its liquid oxygen system, but did not have an effective way to explain the system processes and features. Illustrating the invisible gasses and processes through motion graphics proved to be an effective way to sell the system. What was previously a conceptual explanation of the system became visible and tangible to Chart's customers.
Burners in Action
ClearSign
ClearSign designs and develops products that can be difficult to display online, including burner technology. TRINDGROUP's design team created 3D models of ClearSign's burner technology for use on the company's website and within sales material, including short motion graphic videos that demonstrate the products in use.