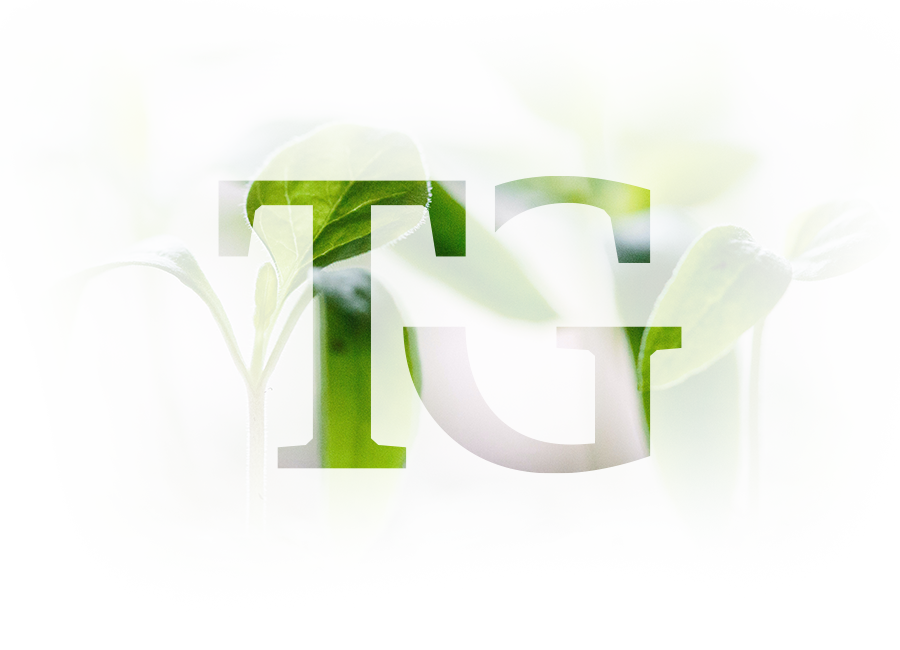 Marketing Environmental Compliance
Emphasize Clear Messaging When Marketing Environmental Compliance
Keep Target Audiences in the Know
Key Messages Build Brand Credibility When Marketing Environmental Compliance
When marketing environmental compliance, it's important to place emphasis on key messages and the audiences they are delivered to. Environmental regulations can be complex and ever-changing, which means products and services related to compliance are constantly updating and evolving as well. TRINDGROUP can help keep your customers in the loop through targeted marketing and public relations messaging.
The industries TRINDGROUP works with, including oil and gas, engineering, water and wastewater and more, must maintain strict environmental compliance to avoid fines and other consequences. Companies that offer products or services related to environmental compliance are crucial to helping those in these industries better manage their environmental footprint and operational costs.
But, while environmental compliance companies may offer products and services for niche industry needs, competition is fierce and maintaining the edge in technological advancements is important. Sometimes marketing falls to the wayside in favor of pure sales efforts, which is where TRINDGROUP can step in and support.
Media Monitoring and Key Message Development
As environmental regulations shift on national, state and local levels, it's critical to stay on top of industry news and sentiment – what are stakeholders saying and thinking about the changes? TRINDGROUP works with environmental compliance clients to monitor for industry-specific terms and conversations, and deploy strategic messages accordingly.
Sending clear messages to stakeholders is an important aspect of marketing environmental compliance, including potential customers. Educational content can build brand credibility and trust, and TRINDGROUP has the expertise to help your team develop and disseminate the correct message.
Creating Brand Identity
Not only does your company need to sound knowledgeable and trustworthy, but it also should be visually recognizable, unique and consistent. TRINDGROUP can help your company build a cohesive brand identity to set you apart from competitors, including logo development, sales piece design, website development, trade show materials and more.
All of your marketing materials should work together to boost your brand's visibility – our team can make sure your company's look matches its message, products and services.
TRINDGROUP Offers the Following Services to The Environmental Compliance:
Strategic Planning
Research
Branding
Creative Design
Website
Campaign Management
Public Relations
Media Monitoring
Content
Sales Enablement
Video
3D Modeling/Motion Graphics
Events
Social Media
Some of our clients in the industry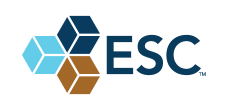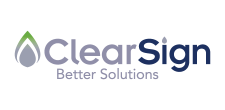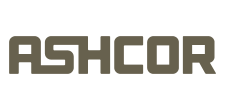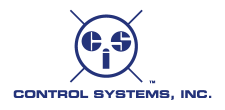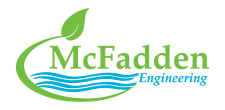 Request a Quote
Sometimes you are not ready for a formal proposal – that's OK. If you're thinking about external help, let's talk. We work with Business Owners, Marketing Directors/teams and Sales Directors on a daily basis. We listen to your needs, suggest solutions and provide a basic quote to see if we're the right fit to move forward.
Response within 24 hours
We'll listen and suggest options
Easy process to determine if TRINDGROUP is the right fit