Heartland Catfish Company
Building Brand Recognition in the U.S. Farm-Raised Catfish Industry
Heartland Catfish Company, the leading producer and processor of U.S. Farm-Raised Catfish in the country, partnered with TRINDGROUP to increase brand awareness among their end consumers and advance their brand's reach into the seafood market. TRINDGROUP works with Heartland Catfish Company to manage the brand's public relations, marketing and design activities including but not limited to social media, media relations, lead generation, messaging and trade show communication and outreach.
Launch Website
Client

Heartland Catfish Company

Industry

U.S. Seafood

Services

Public Relations, Marketing, Creative Design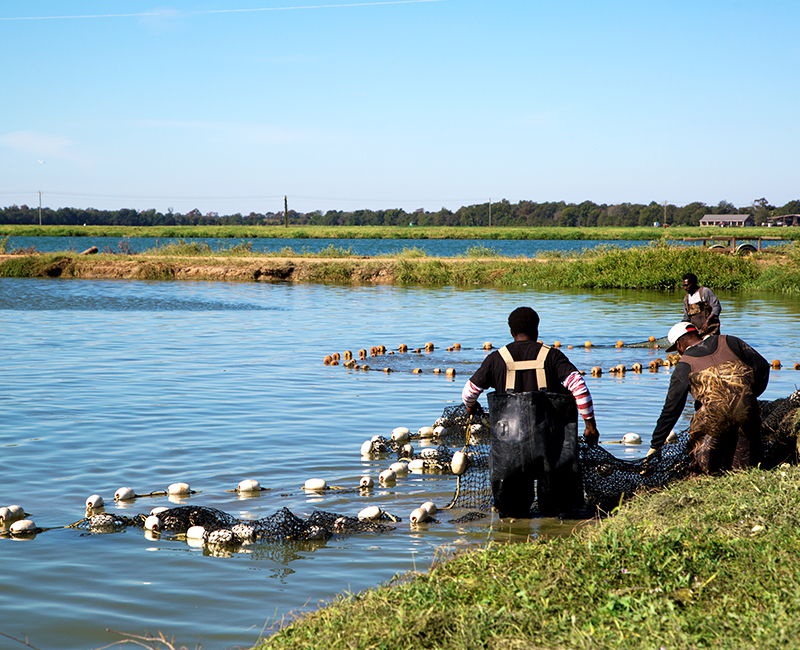 Making Connections from B2B to B2B2C
Business-to-business customers and end consumers have different communication needs.
When it comes to crafting and delivering the messages Heartland Catfish Company's target audiences want to hear, TRINDGROUP has the solution. From retailers and wholesalers to grocery shoppers and restaurant-goers, TRINDGROUP tailors Heartland Catfish Company's messages and pinpoints the best communication channels to ensure each message resonates with the intended audience.
Client Services
PUBLIC RELATIONS
MESSAGE STRATEGY
MEDIA RELATIONS
PRODUCT LAUNCHES
SOCIAL MEDIA
MARKETING
MARKETING CAMPAIGNS
BRANDING
ADVERTISING
MARKET RESEARCH
CREATIVE DESIGN
PRINT & DIGITAL DESIGN
WEBSITE DEVELOPMENT
PHOTOGRAPHY & VIDEO PRODUCTION
Building a Unique Brand
Strategies align to elevate the Heartland Catfish Company brand above the competition.
In the niche catfish industry, offering consumers a distinct choice between Heartland Catfish and commodity catfish is critical to achieving sales growth and expanding into new territories. Combining comprehensive public relations and marketing strategies has helped the company stand out among its competition.
Jonathan Mills, Vice President of Sales
Since we began our partnership in 2017, we have seen a significant increase in our brand recognition. This is due entirely to the attention to detail, market strategy and industry awareness of TRINDGROUP. Their work has exceeded our expectations.
Heartland Catfish Company
Branded Photography + Video
Storytelling & PR
With a versatile ingredient like catfish, video allows consumers to see how to prepare exciting and tasty dishes first-hand. Pairing custom video with public relations efforts adds another level of engagement on the brand's behalf.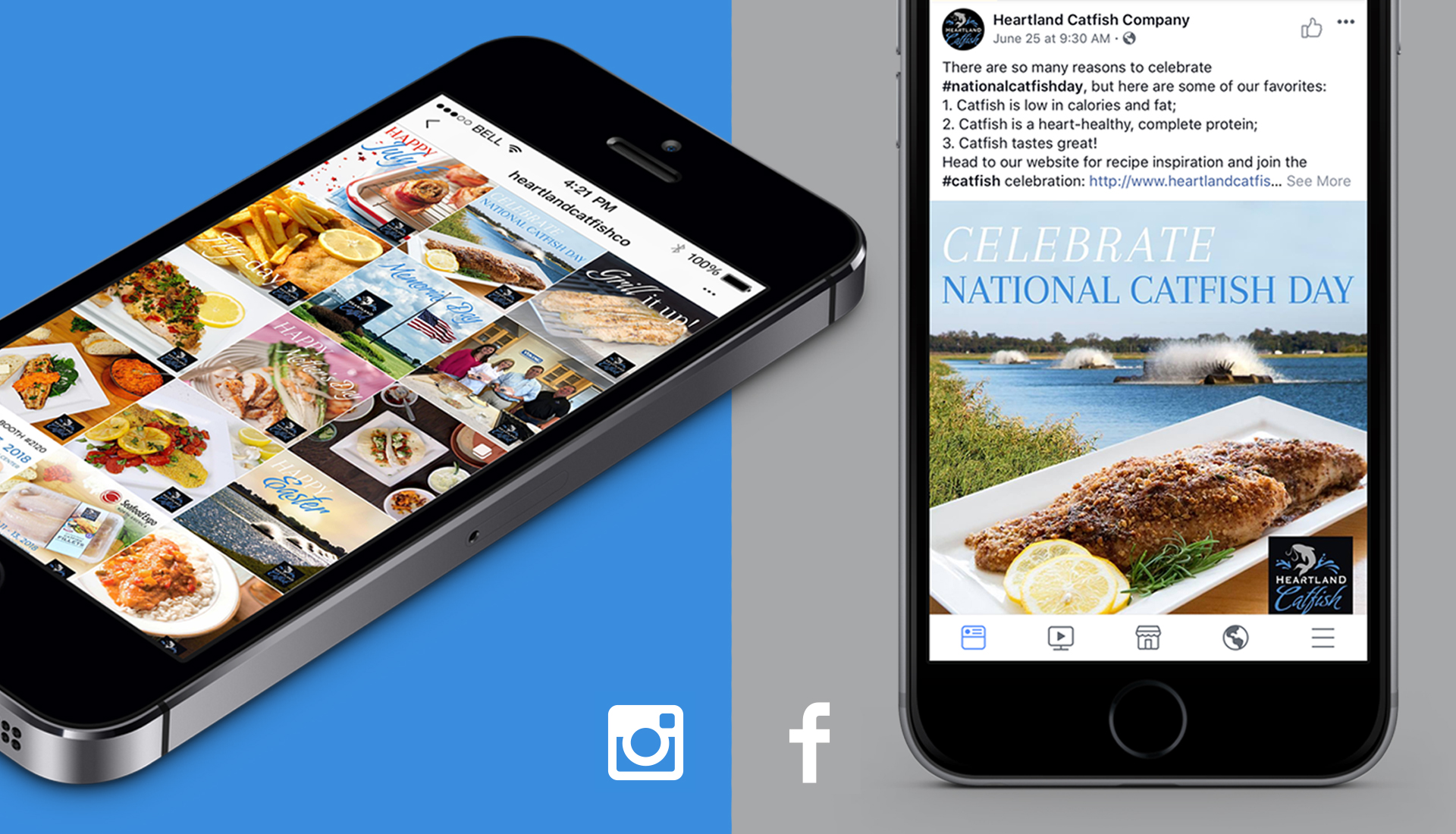 Social Media Marketing
Strategy comes first within social media marketing, and our team develops goals, measurement benchmarks and an overall strategy to guide content creation and delivery for a branded unique experience.
Our Recent Works
OTHER CASE STUDIES