01.
Public Relations.
Spread the Message.
Public relations is more than crafting a press release. We harness traditional and digital PR methods to spread your messages across media channels
02.
Marketing.
Reach the Audience.
Experienced in all types of marketing, we develop marketing materials from strategy to implementation to ensure they reach your target audience, no matter the medium.
03.
Creative Design.
Make an Impression.
Across print, web, video and motion graphics, we specialize in transforming messages into visual concepts that enhance your brand and fit within your overall business strategy.
About TRINDGROUP
Industrial focused public relations, marketing and creative design group.
Helping businesses sell their message is at the core of what we offer. Our integrated approach involves spreading the right message through PR, engaging the right audience through marketing and making the right impression through creative design. We combine our approach with understanding the right distribution channels and having relationships with media that have been built over years. Many clients come to us for full campaigns involving our three areas of focus, while others simply need a single piece or project to fit their existing plan. Let us prove to you our mission is to build brands through great work.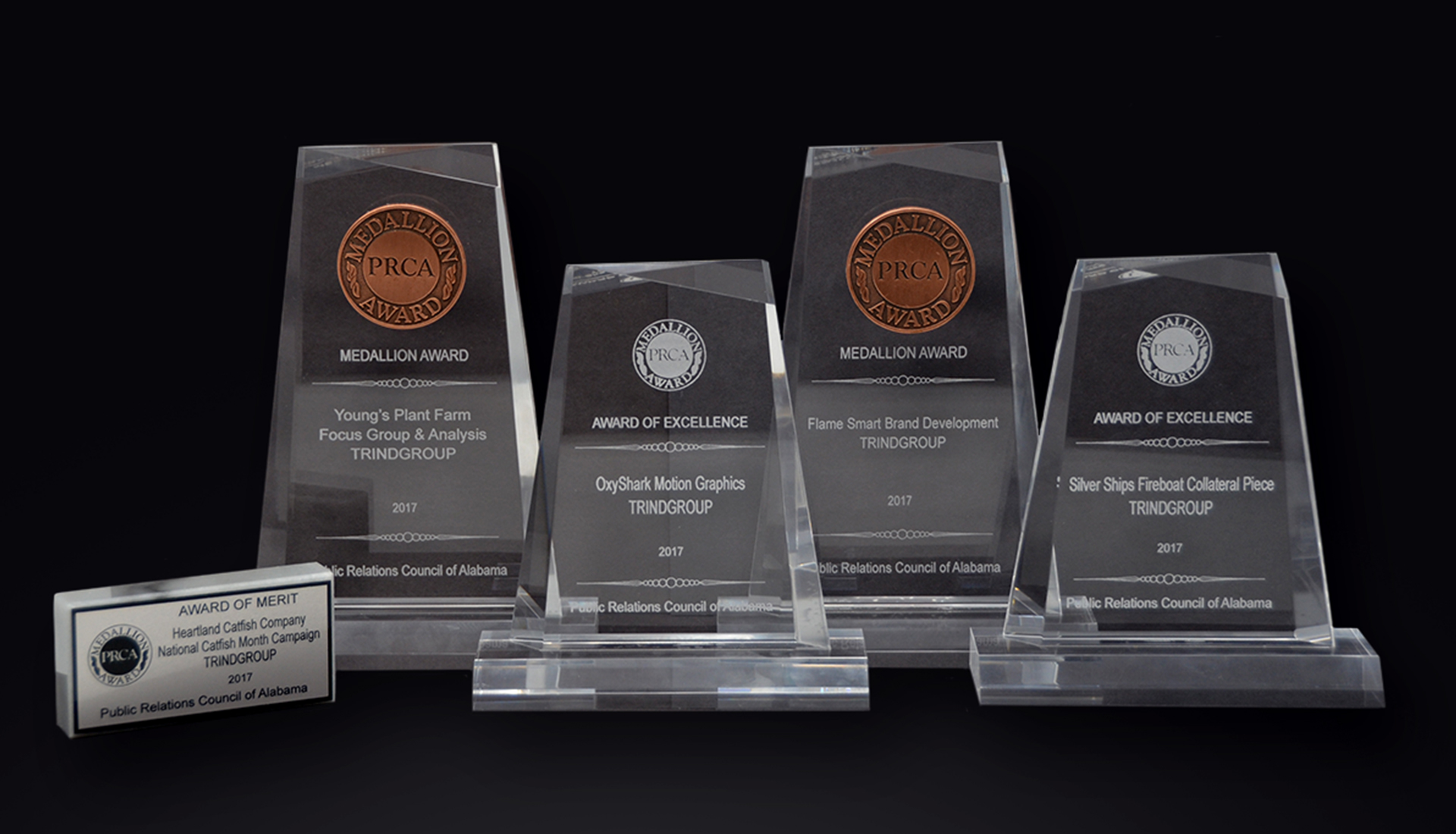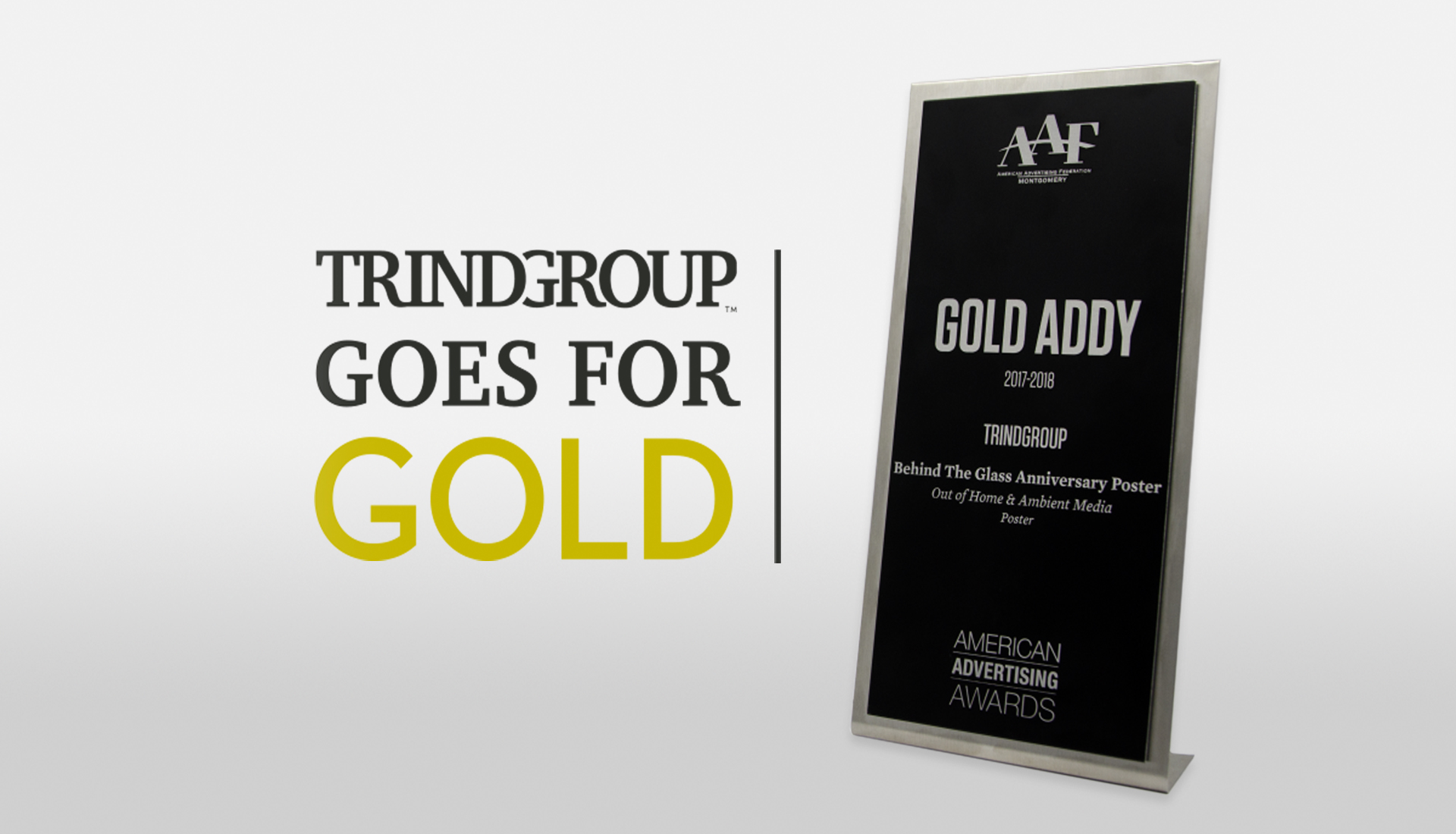 TG is an ADDY Award Winner
The American Advertising Awards, formerly the ADDYs, is the advertising industry's largest and most representative...
Retainer Based Work
Long-Term Partnership
Why partner with TRINDGROUP? Our uniquely equipped team of strategists and creatives understand how to reach your target audience and speak directly to their needs. At TRINDGROUP, research and evaluation share equal limelight with the implementation of strategic PR, marketing and design.
View Integrated Case Studies
Project Based Work
Short-Term Projects
TRINDGROUP offers PR, marketing and design packages that equip you with all the tools you need to communicate with your target audiences. We've combined effective strategy development, marketing research and implementation tools into several standard package solutions which are easy to understand and get started. Every marketing campaign is unique, which is why we are committed to working with you to find the right solution that achieves your goals.
Our Clients and Areas of Focus
We're fortunate to work with clients across the US in a variety of industries, including:
Jason Lazenby
I love working with Trindgroup.  They are intuitive and agile.  They leverage projects like a big marketing group but with the personal touch of a boutique marketer.
Director of Marketing, Sales and Merchandising, Young's Plant Farm / Plant Kinetics
Our Talented Team
Specialists in their area.