Summer is around the corner and our team has been working hard both in the studio and on the road to help our clients meet their goals. Take a look back at the highlights of our year so far in part one of this two-part series.
January
With the start of a new year brought exciting opportunities for business development. Charissa, TRINDGROUP's business development manager, attended the AHR Expo in Atlanta where she explored the heat ventilation, air conditioning and refrigeration industries. These sectors are a great fit for TRINDGROUP's industrial focus and strong contacts were made that could turn into exciting projects in the future.
At the studio, the team was hard at work jumpstarting 2019 for our clients, mapping out the year's campaigns and projects and researching new and exciting ways to promote their products and services. Some highlights from this month included a photoshoot for a project client in partnership with one of our clients, Silver Ships, and the creation of a new tradeshow video for client Heartland Catfish Company.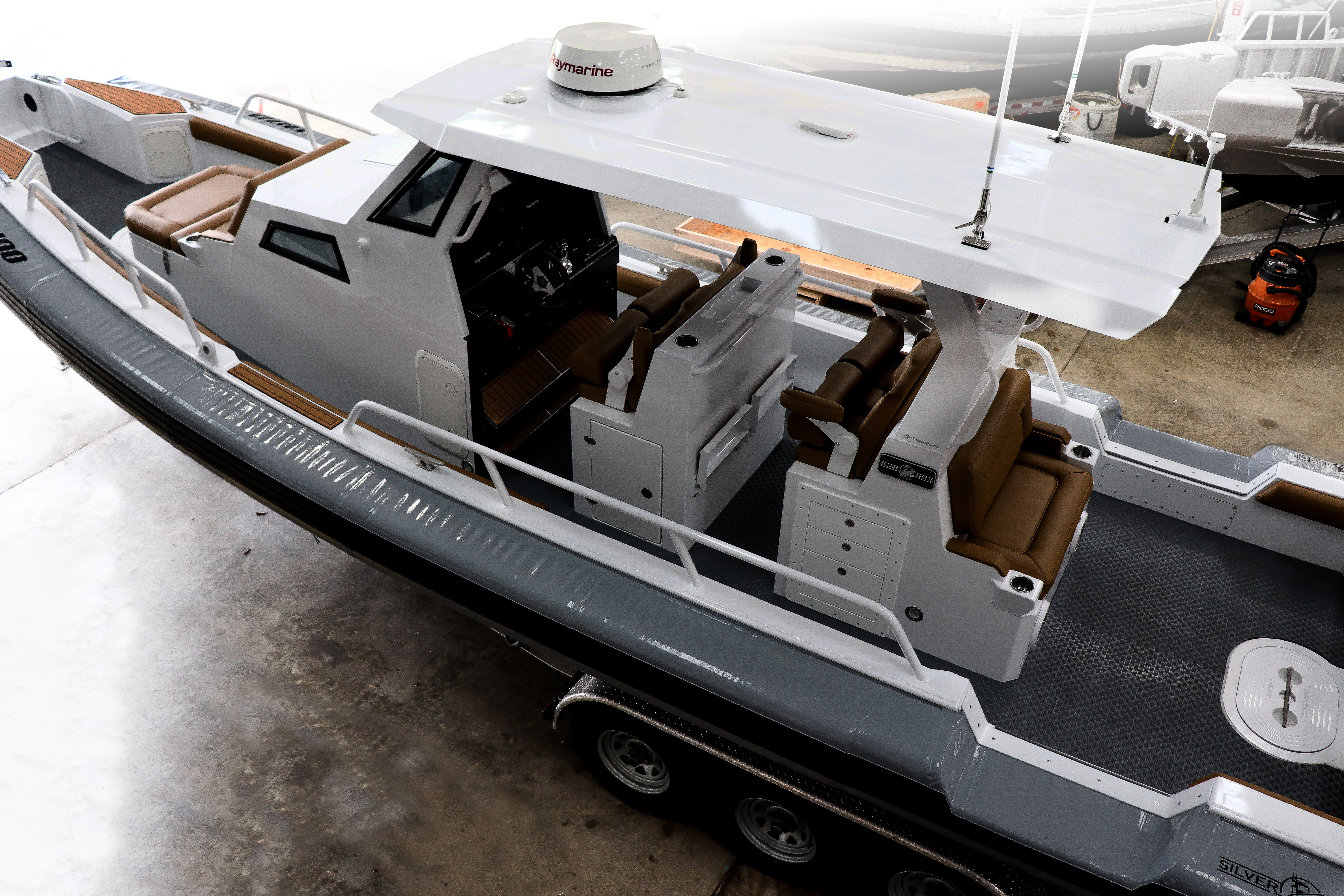 February
February gave our team the opportunity to head south toward the sun and sand. Mary Catherine and Charissa spent time at the Miami International Boat Show, where they visited with client, Silver Ships, and took a cruise on their new yacht tender demonstration boat. It was great to see the Silver Ships team hard at work showing off their new vessel.
February also ushered in new client opportunities, including a digital ad for promoting client Heartland Catfish Company's presence at an important industry tradeshow, a catfish recipe photoshoot and a product video shoot on location at the Ashcor shop in Chattanooga, TN.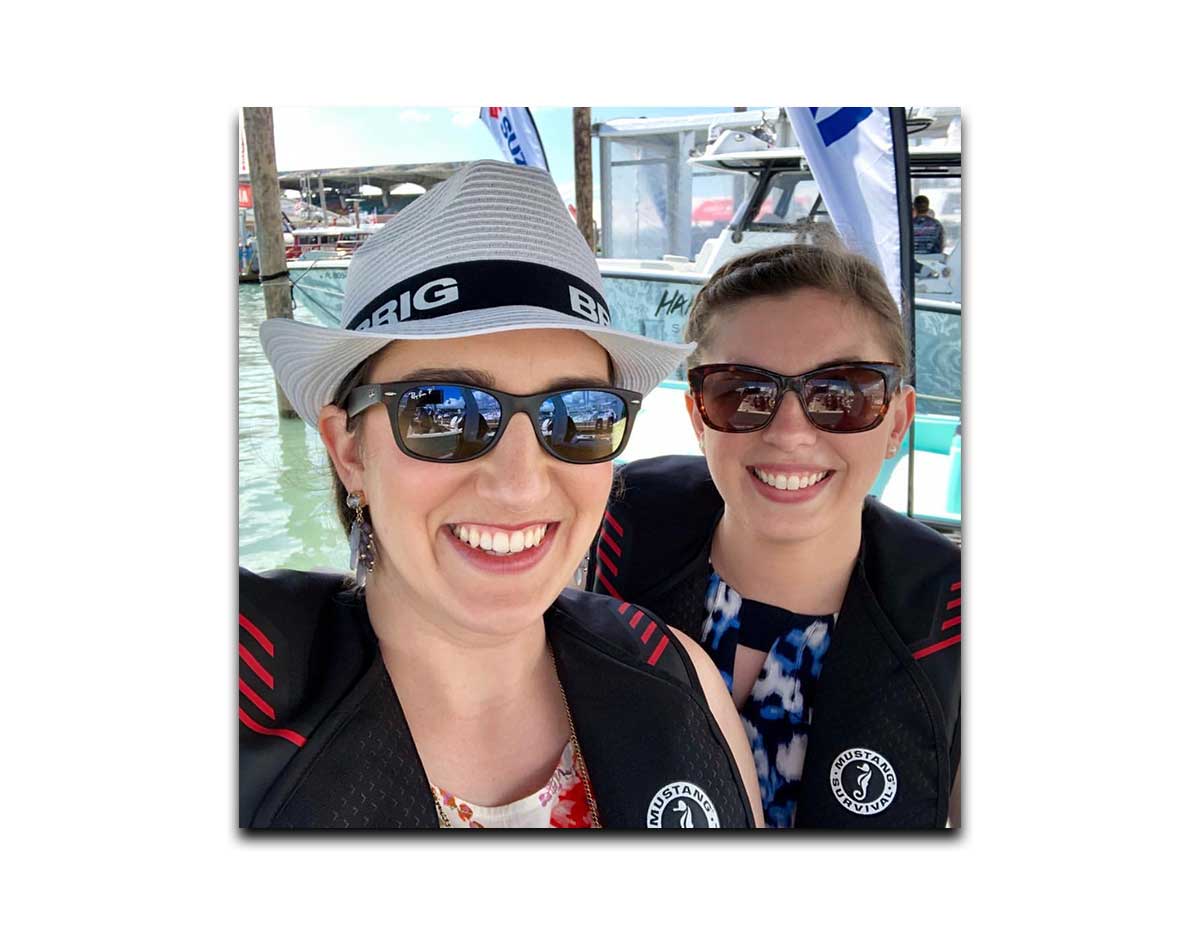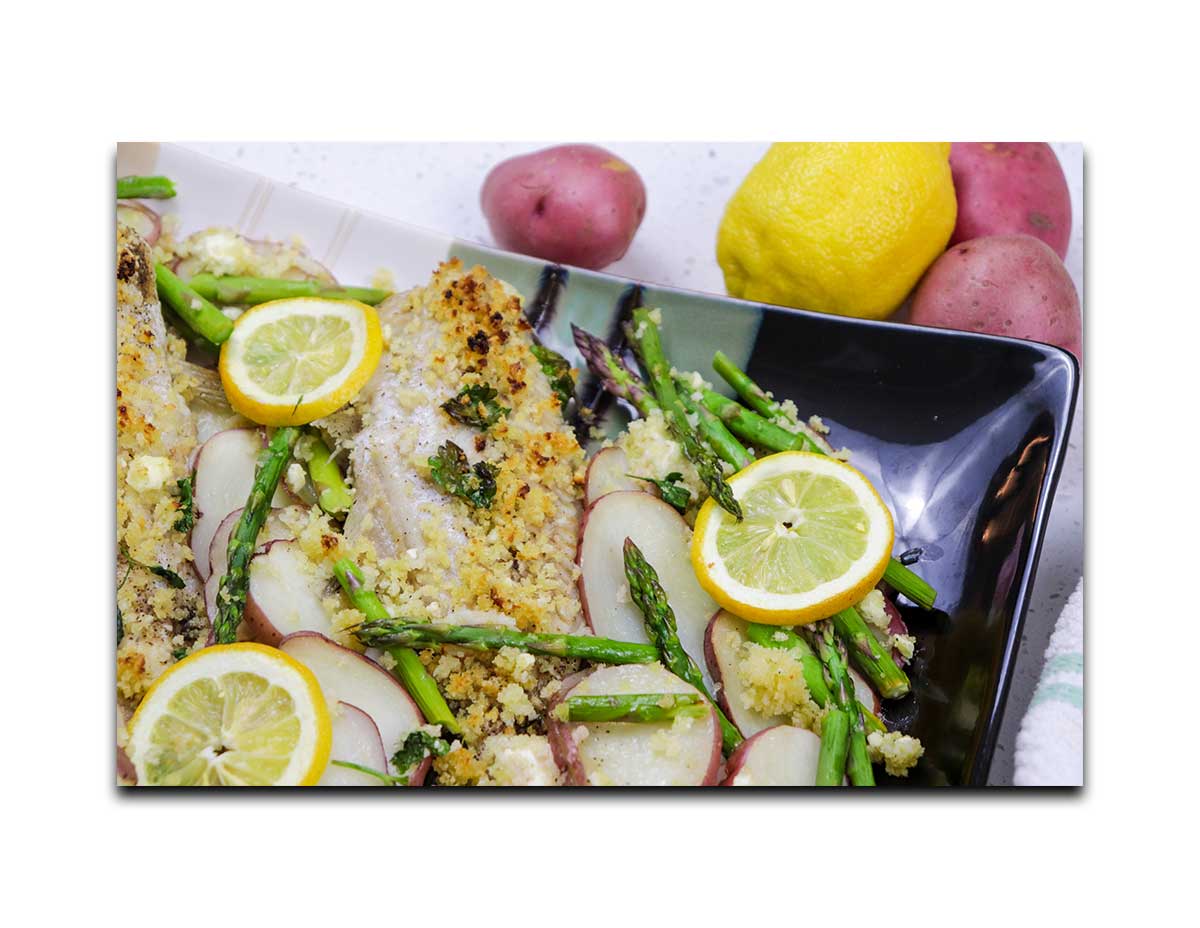 March
March was a big travel month for the TRINDGROUP team. Charissa was in New Orleans for the Aquaculture Trade Show, a natural extension to our work with client Heartland Catfish Company. Later, she and Cassie traveled to Boston for the Seafood Expo North America. This trip covered double duty, with Charissa exploring the show for business development purposes and Cassie assisting Heartland Catfish with their booth operation and learning as much as possible about the seafood industry at the same time.
Our design team in the studio was also kept busy during March. A full-page color ad was developed for client Joel Williams Law, LLC, showcasing the client's outdoorsy side. Silver Ships was outfitted with a series of new ads in the lead up to a fireboat trade show and after lots of hard work and attention to detail, the team proudly launched a brand-new website for Ashcor.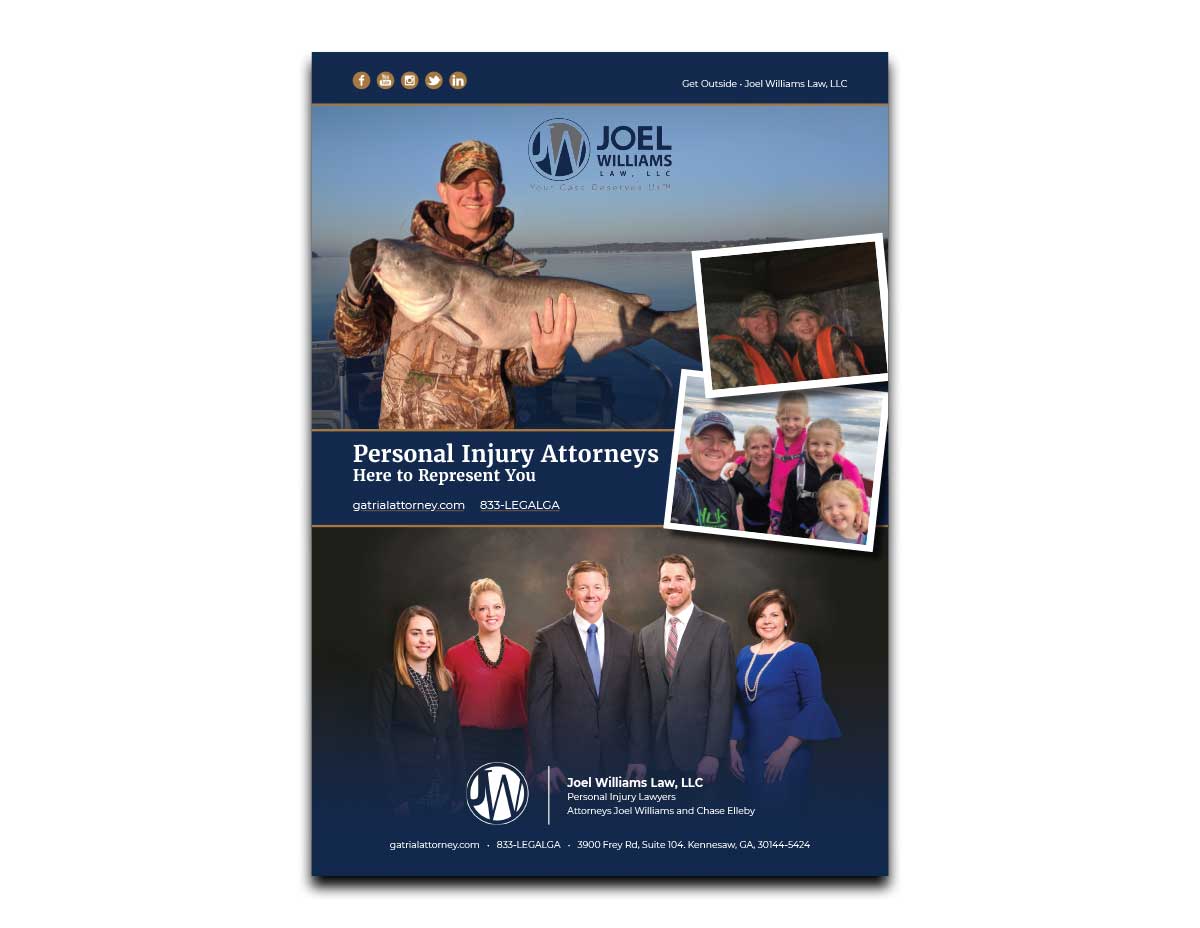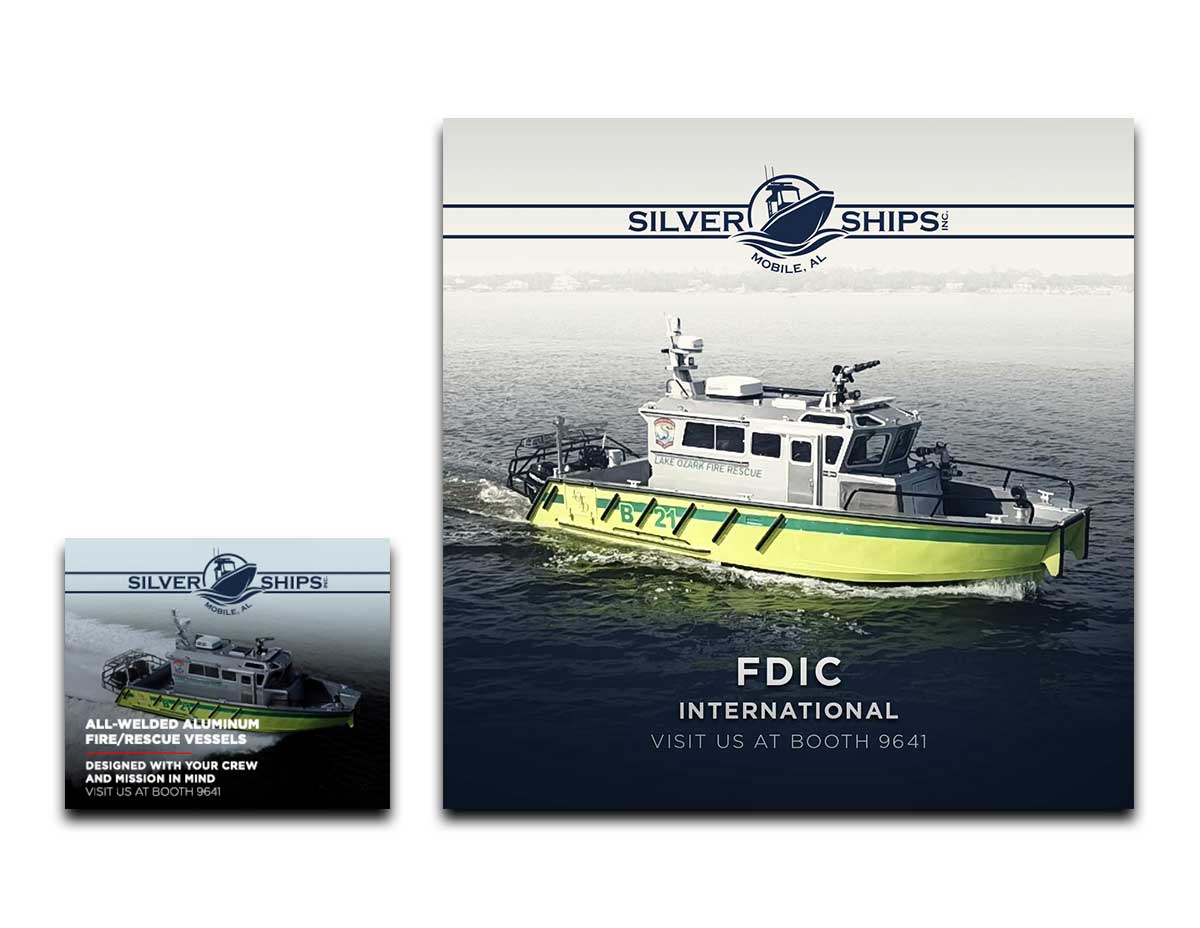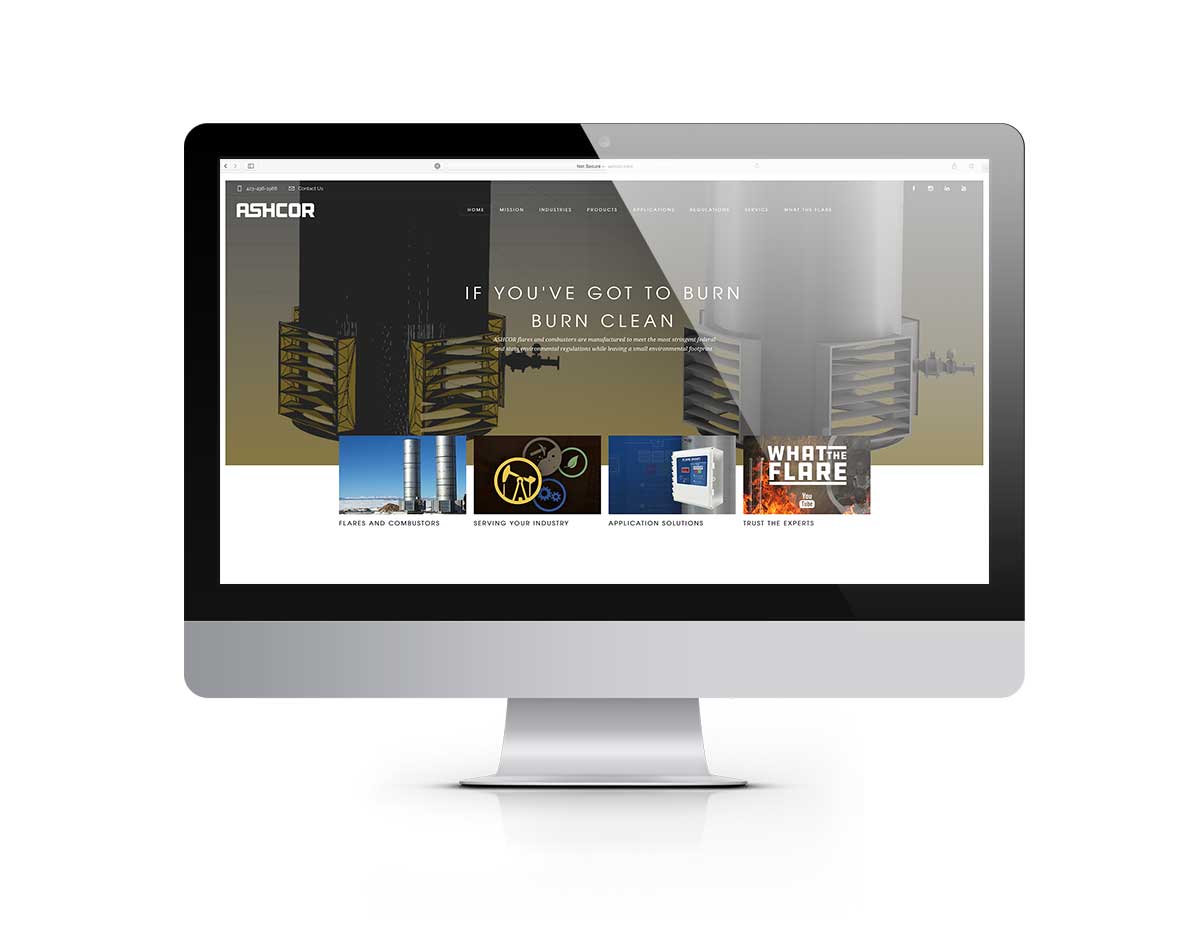 Check back soon for part two of our 2019 adventures so far. We're just getting started!