Websites and One-Sheeters: TRINDGROUP's Latest Project Work
In addition to working with clients on a retainer basis, TRINDGROUP also offers short-term project work including video creation, website design, research, product launch campaigns and collateral piece development. 
Much of our project work centers around refreshing existing materials or expanding upon an existing brand, including two of our recent projects completed for HDI Solutions, LLC and Control Systems, Inc.
Educational Website Build for HDI Solutions, LLC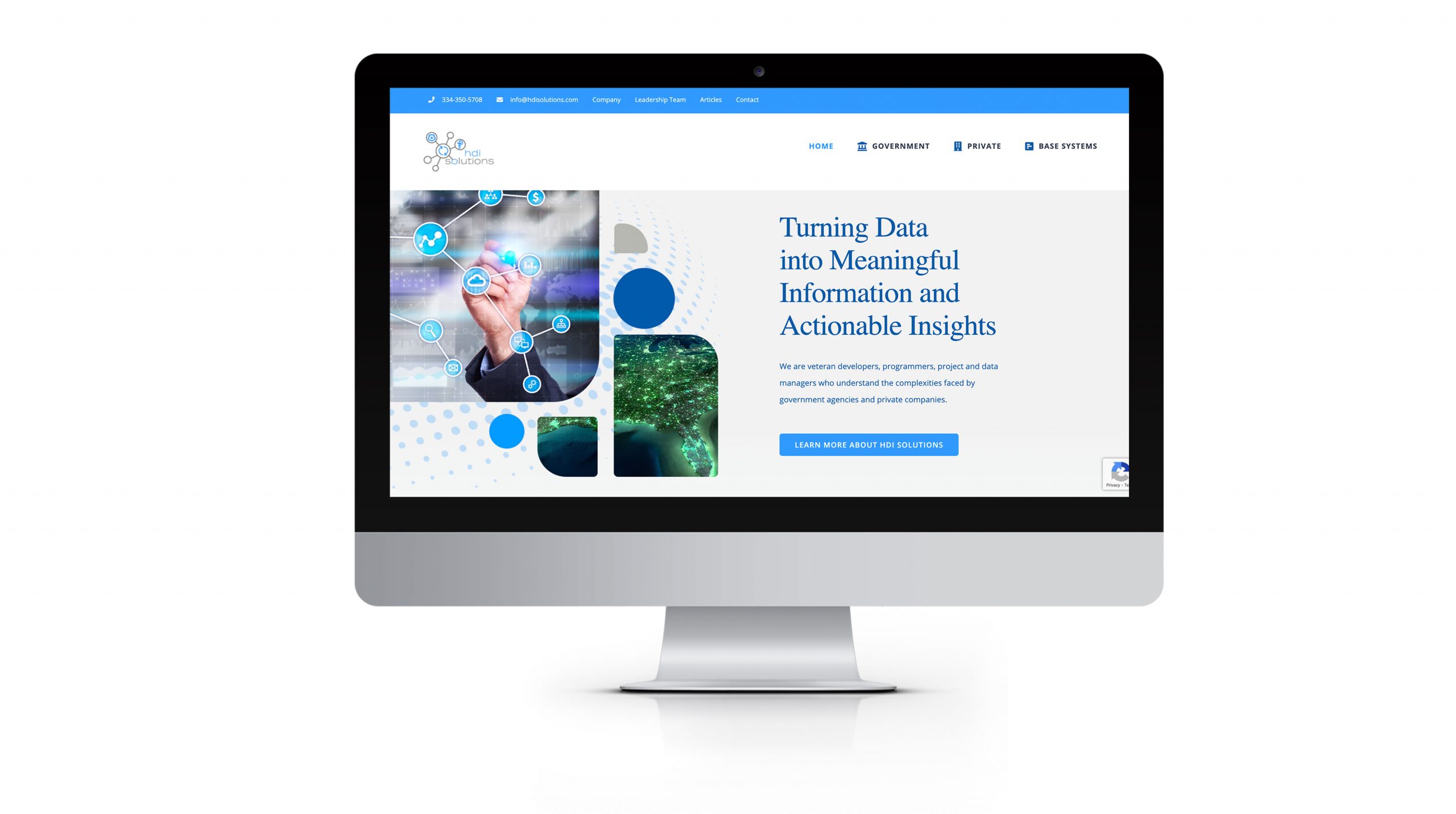 Time to Refresh HDI's Digital Presence
HDI Solutions, LLC came to TRINDGROUP looking for a complete redesign of their website. Though the existing website included the company logo, system examples and contact information, it was missing critical information about what the company does, its clients and its software solutions. TRINDGROUP was tasked with designing a website that looks great and educates visitors about HDI's custom system development.
How We Built the Website
TRINDGROUP began the process by interviewing members of the HDI team to learn about the company and to gather the most important information to share on the website. After developing a site map and selecting a theme, which includes the customizable layout and functionality of the site, TRINDGROUP began mocking up pages for the client's review and approval.
Once the overall design of the homepage and landing pages were determined, TRINDGROUP went to work writing content based on the information gathered from HDI's existing website and the HDI team. After a process of internal and client review and editing, content was added to the website along with industry specific imagery and custom infographics. Next stop – client review and approval of the website, adding SEO to the back end, then launch!
Project Outcome
The website was finalized with 28 pages of educational, audience-specific content, and took approximately six weeks to design and build from start to finish. We're proud of the work our team did to complete the website and enjoyed working on a great project for another Auburn-based company.
New Product One-Sheeter for Control Systems, Inc.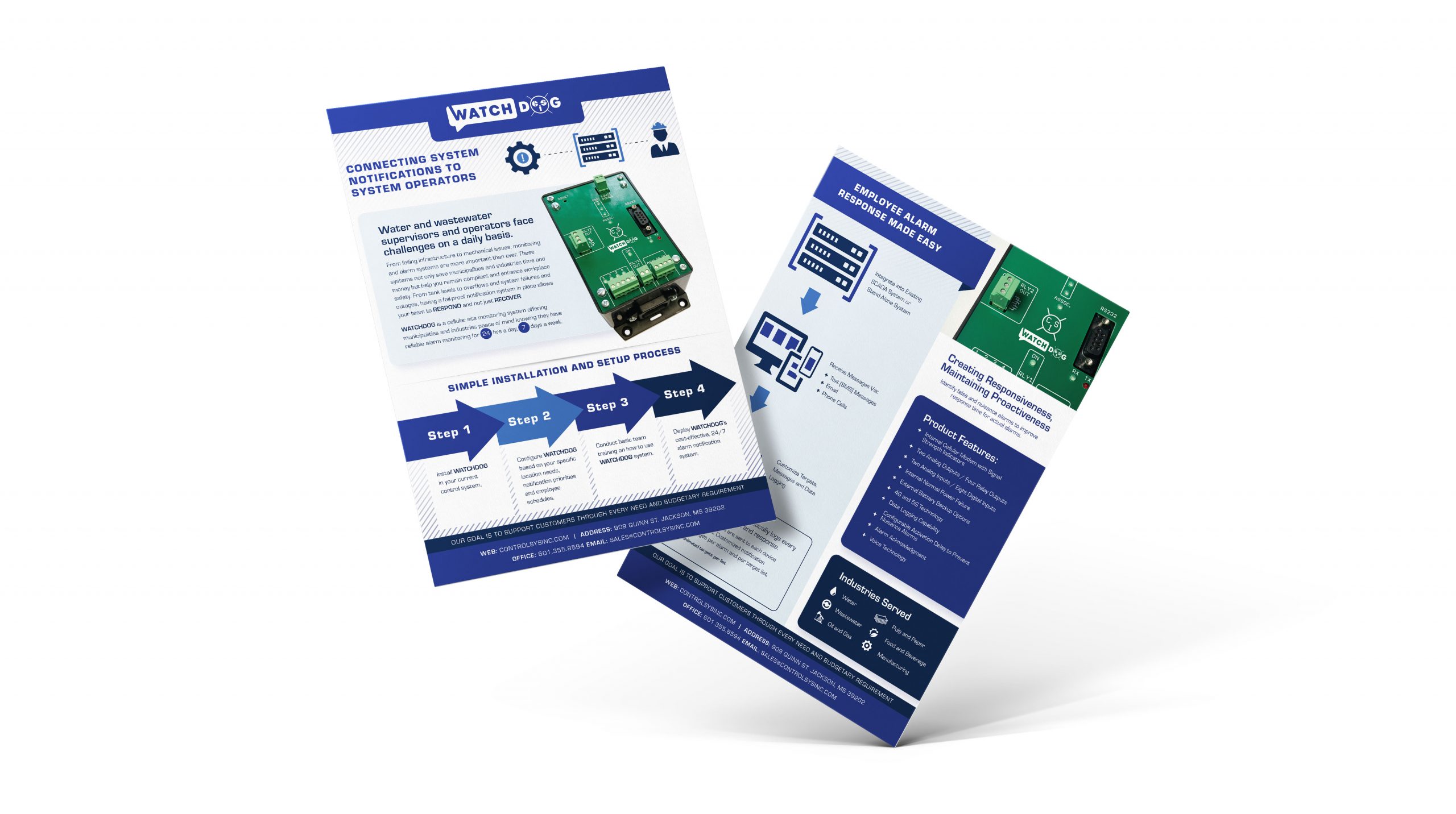 A New Product from a Familiar Client
TRINDGROUP has worked with Control Systems, Inc. on multiple design projects over the past couple of years. Recently, Control Systems developed a new product, WatchDog, a cellular site monitoring system offering municipalities and industries peace of mind knowing they have
reliable alarm monitoring for their wastewater systems. WatchDog needed updated branding and supporting sales material, which is where TRINDGROUP stepped in.
Branding
Using Control Systems' existing logo, TRINDGROUP designers developed a complementary product logo for WatchDog that included subtle imagery correlating to the purpose of the product. After a couple rounds of revisions with the Control Systems team, the logo was completed and could be used to develop other marketing materials. 
One Sheeter Design
TRINDGROUP had previously designed a brochure and one sheeter for Control Systems and approached the new WatchDog one sheeter with knowledge of messaging, brand standards and other company details. Our content development team worked with Control Systems engineers to learn about WatchDog and produce content that accurately and clearly explained the product to target audiences.
The one sheeter features infographics and icons that accompany the written content and make it easy for readers to follow along visually. Images of the product are also included to give readers a tangible takeaway. 
Project Outcome
Each of the simple yet impactful design elements, paired with thoughtful and educational content, made the two-sided piece well-rounded and ready for promotion by Control Systems' sales team. The one-sheeter was created as both a digital version to be emailed and linked on the website, as well as a printed version for physical distribution to customers.
TRINDGROUP and Control Systems were both pleased with the project outcome, and the process was made even more straightforward and efficient thanks to working together on similar branded materials in the past. 
Retainer and Project Work
Whether you're in need of a range of marketing, public relations and design efforts as a part of a retainer relationship or looking for a one-time refresh or branding tactic, TRINDGROUP is here to help. Get in touch today to learn more about what we can offer on a retainer or project basis.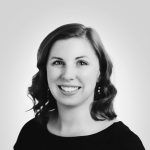 Mary Catherine Ratliff is a Senior PR and Marketing Manager who specializes in traditional public relations including media relations, and also has years of experience in social media management, content development, digital marketing and internal communication. Mary Catherine develops strategic PR and marketing plans for her clients based on their business goals, and manages the execution of those strategies day-to-day. She has worked with a wide range of B2B and B2C brands including those in marine, oil and gas, engineering, aquaculture, law, finance, manufacturing, entertainment and health/wellness industries. 
Mary Catherine holds a B.A. in Public Relations with minors in business and Spanish from Auburn University. 
When she's away from her work laptop, you can find "MC" exercising, cooking, writing for fun and spending time outdoors.
MARY CATHERINE RATLIFF
Senior PR & Marketing Manager
TRINDGROUP