Color Theory
Grow Personality
The Color Theory line of combination potted flowers sprouted when our client sought to present Lowe's with an environmentally friendly live-plant program geared toward millennial, or Generation Y, shoppers. TRINDGROUP guided the launch of the Color Theory product line from an initial concept, through logo and accompanying design development and completed the process with a custom website build.
Launch Website
Client

Color Theory

Industry

Agriculture

Services

Research, Marketing, Creative Design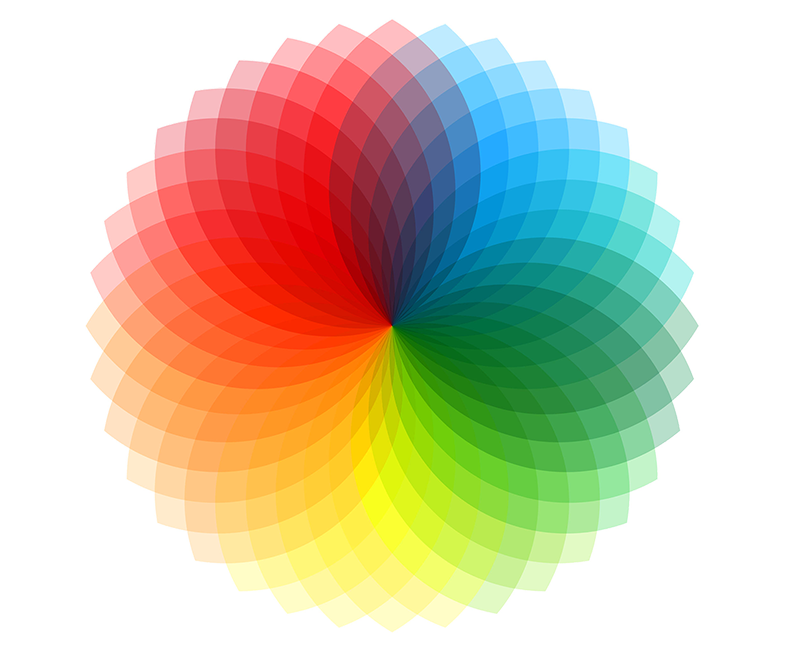 From Theory to Execution
Exploring the psychology of color through research-driven strategy
TRINDGROUP worked with our client to develop a product line focused on how consumers use color to enhance their indoor or outdoor space. The psychology of color influenced everything from naming schemes to plant choices to the final website design and functionality.
Client Services
PUBLIC RELATIONS
MESSAGE STRATEGY
COPYWRITING
MARKETING
BRANDING
ADVERTISING
MARKET RESEARCH
CREATIVE DESIGN
PRINT & DIGITAL DESIGN
WEBSITE DEVELOPMENT
MOTION GRAPHICS
Color Theory from concept to garden center
A distinct brand and unique displays set a new product apart from the competition.
Consumers have many choices in the garden center. The custom design elements created for the Color Theory product line helped it stand out among the competition and speak to consumers on a deeper level.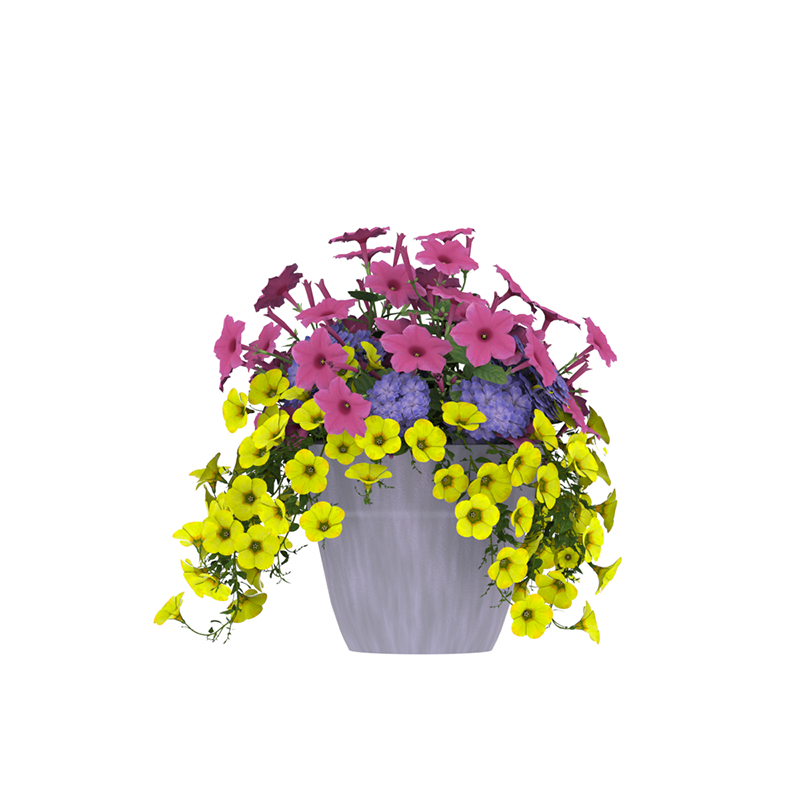 Behind the Scenes Development
How we pulled off a motion graphic magic trick for this product launch
Every Color Theory Expression showcases a combination of three complementary live plant varieties, hand-selected to grow well together. To ensure these products stand out from other Lowe's garden center plants, TRINDGROUP developed captivating cart banners, tray signs and pot tags. Since the combinations in this new product line are seasonal, we overcame the lack of imagery by creating 3D-renderings of the planters. These renderings provide additional depth and movement to the designs, bringing the combinations to life in vivid color.
C4D
Cinema 4D
Workflow
In the case of Color Theory, C4D allowed us to show the flowers at their biggest and brightest before the actual flowers would hit peak bloom.