OxyShark
Innovative Wastewater Treatment
For Mobile, Ala.-based OxyShark, developing an effective and efficient wastewater treatment system was never the issue. Rather, the problem was in promoting such a system to a targeted audience. TRINDGROUP entered the picture with a strategy to introduce OxyShark to the wastewater industry and build brand recognition to foster lead development.
Launch Website
Client

OxyShark

Industry

Wastewater

Services

Public Relations, Marketing, Creative Design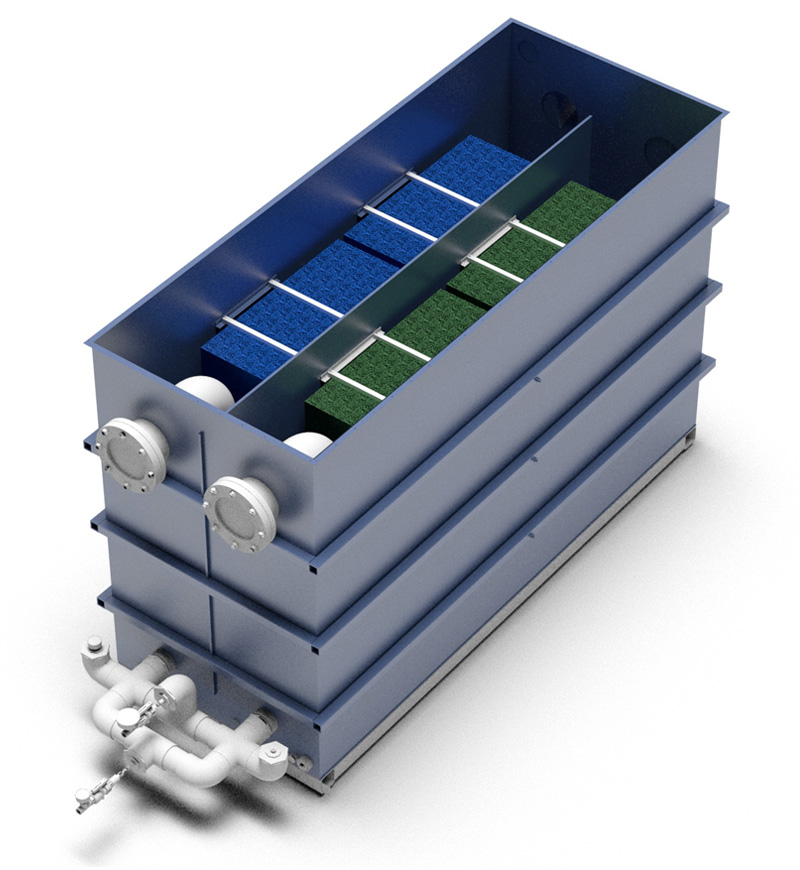 Building a Brand from the Ground Up
We are committed to our customers' success from start to finish. Our input helps make their solutions.
Initial efforts began with logo design, website development and creation of motion graphic videos and still images to simply communicate the product's function to audiences. From there, social media, blogs, email marketing, PR efforts, white papers and other efforts were introduced to facilitate brand recognition.
Results
Comprehensive branding and marketing efforts led to an uptick in lead generation for OxyShark, and resulted in media coverage and subsequent speaking engagements for members of the OxyShark team. Having visual representation of an otherwise difficult to understand product proved to be an invaluable sales advantage.
PUBLIC RELATIONS
MESSAGE STRATEGY
MEDIA RELATIONS
PRODUCT LAUNCHES
SOCIAL MEDIA
MARKETING
MARKETING CAMPAIGNS
BRANDING
ADVERTISING
MARKET RESEARCH
CREATIVE DESIGN
PRINT & DIGITAL DESIGN
WEBSITE DEVELOPMENT
PHOTOGRAPHY & VIDEO PRODUCTION
MOTION GRAPHICS
VIDEO + MOTION GRAPHICS
Visually Showcasing a Complex Product
OxyShark's audience could understand the product's purpose, but seeing it in action was key to closing sales. TRINDGROUP's creative team developed motion graphic videos and still images to showcase what traditional video and photographs couldn't due to the product's complexity and inaccessibility. With the ability to show their product in action, OxyShark gained a leg up on their competition.