Young's Plant Farm
Growing the best plants
Young's Plant Farm, supplier to two major garden center chains in the Southeast, is dedicated to growing the healthiest and most vibrant plants possible. With more than 1.5 million square feet of greenhouse space in two states and 35 acres of meticulously groomed outdoor growing space, Young's houses a sea of buds and blooms. They approached TRINDGROUP to assist with social media outreach and video production.
Launch Website
Client

Young's Plant Farm

Industry

Agriculture

Services

Public Relations, Marketing, Creative Design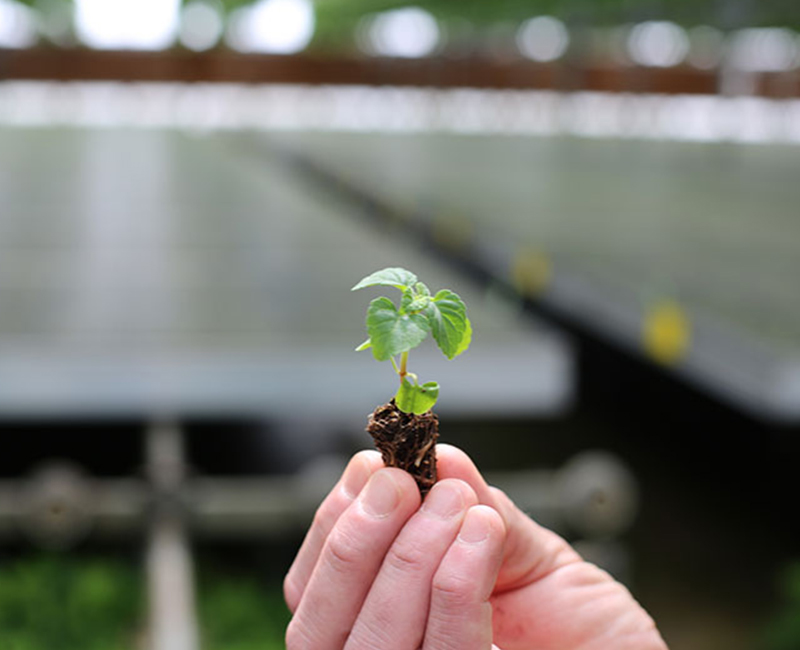 Branded Process Video
From seed to garden center.
Young's Plant Farm wanted to invite the world to see their unique and sophisticated production procedures. They approached TRINDGROUP in hopes of creating a three- to four-minute how it's made–type video, we couldn't wait to get started. You'd think such a massive undertaking garners a lot of attention, but most people rarely give thought to how the plants in a garden center were cultivated. We simply admire the greenery and ponder what would look best beside the begonias.
TRINDGROUP developed and created this video with two main audiences in mind – suppliers and end-consumers. Young's wanted anyone who came in contact with their products to be able to know a little bit about where they came from and how they were grown.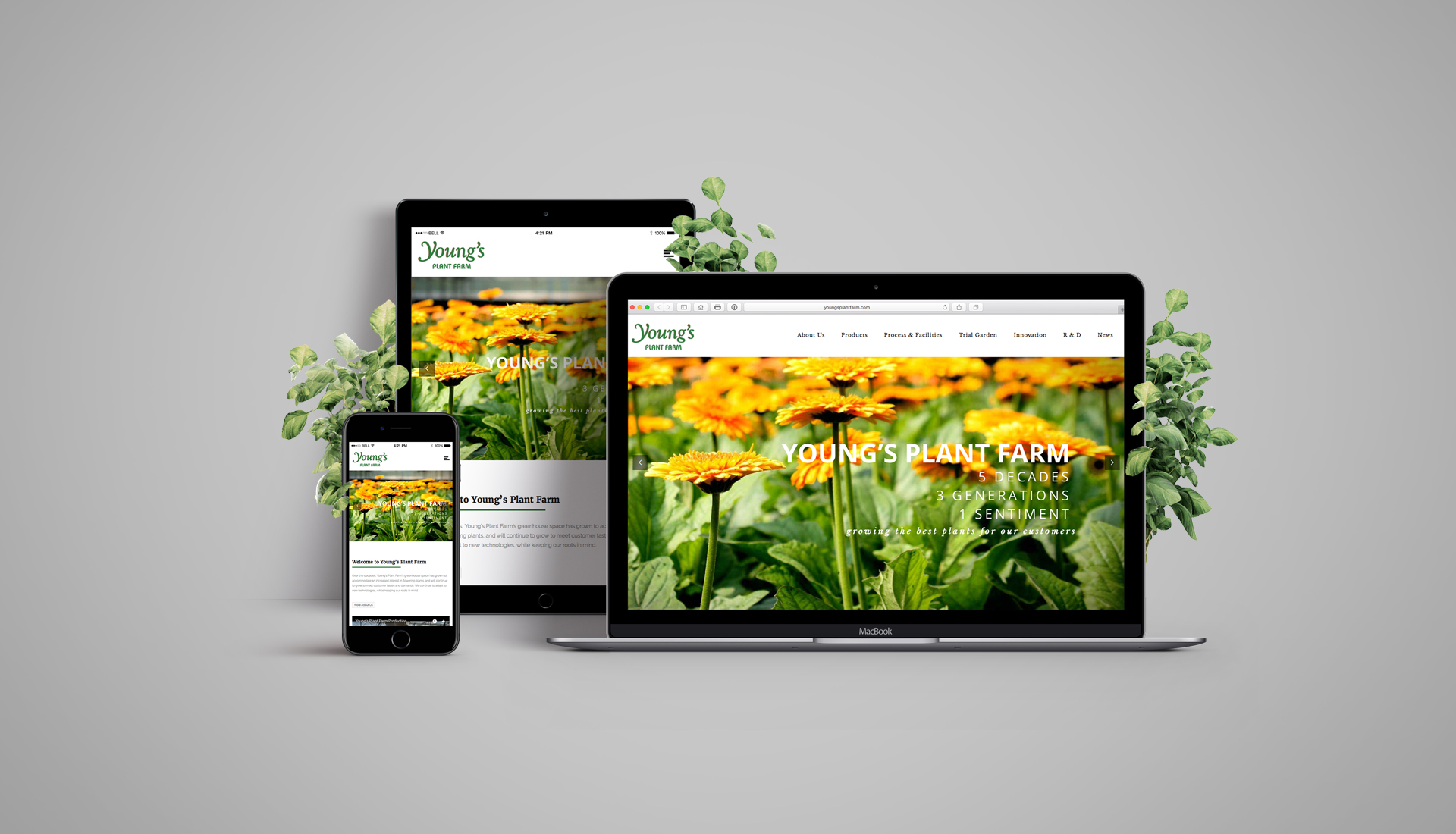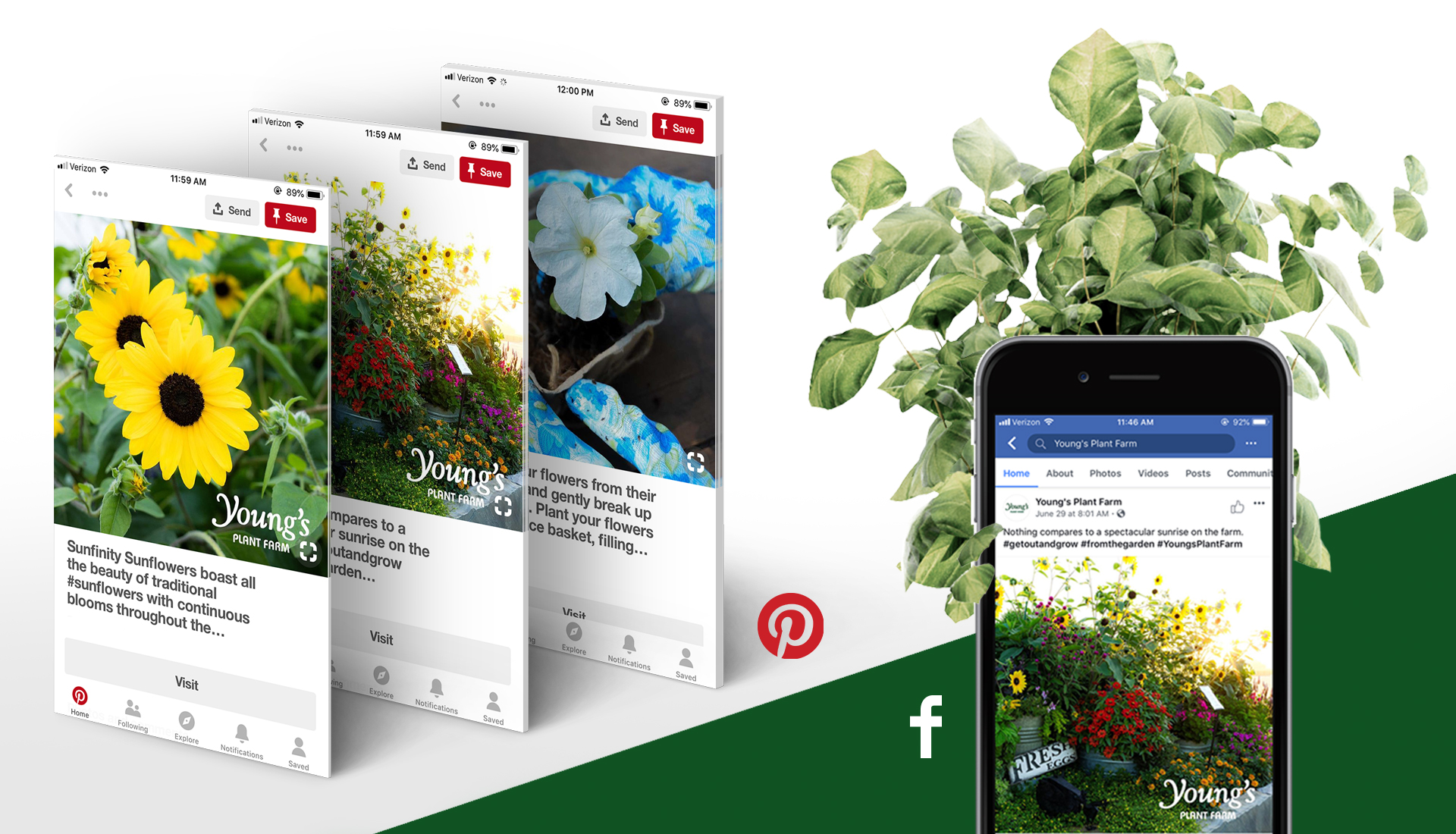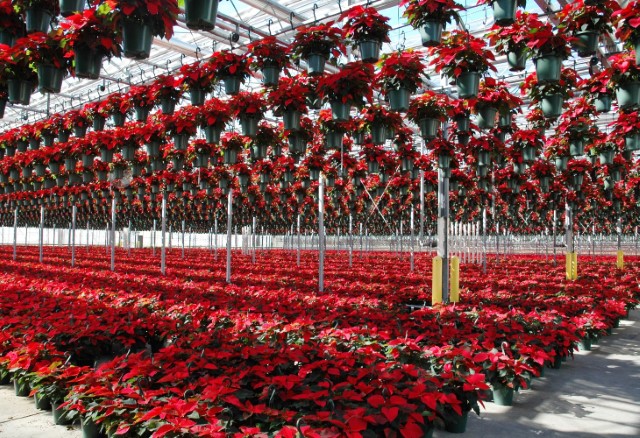 Building a Social Media Following
Defining a brand's voice can help strengthen connections with customers and consumers.
TRINDGROUP successfully built Young's Plant Farm's unified social media and public relations platforms by combining messaging and visuals as bright and colorful as their many varieties of live plants and flowers to resonate with their target audiences.
Spring has sprung.
Young's once again approached TRINDGROUP when they needed a spring hype video to use at their company spring kick-off meeting to excite and inspire employees for the spring season. Motion graphics are a great way to tell a story especially when new greenhouse photos and videos were not an option during the winter months.